Well here's a few picks ... everyone likes pic's!
This is what we have to start with,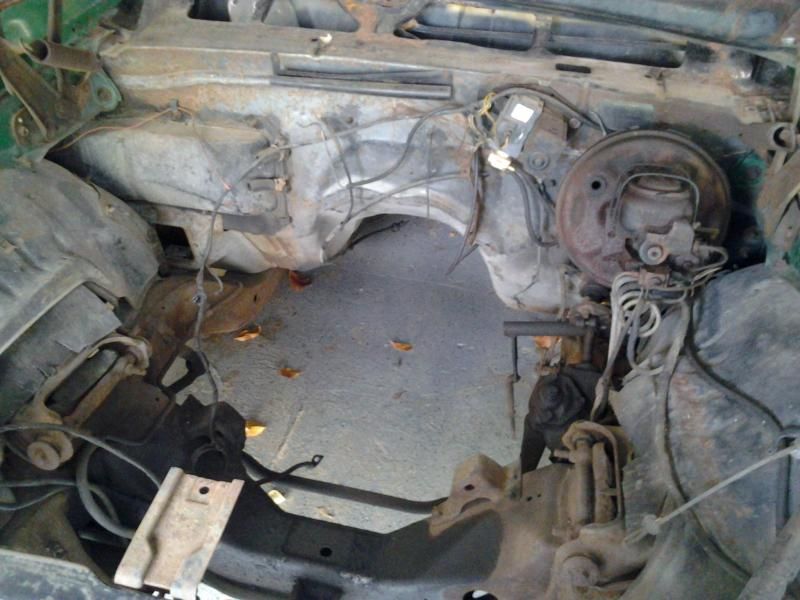 Here is how the engines is going,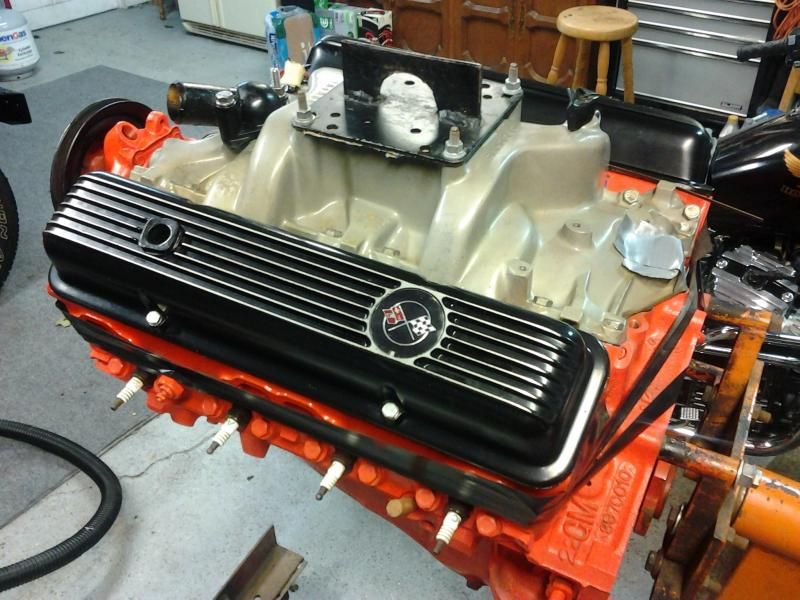 a few numbers,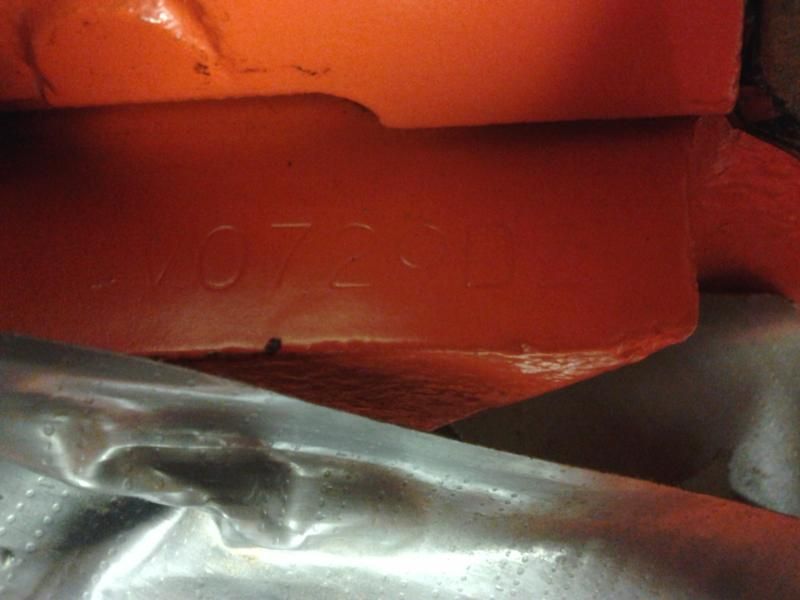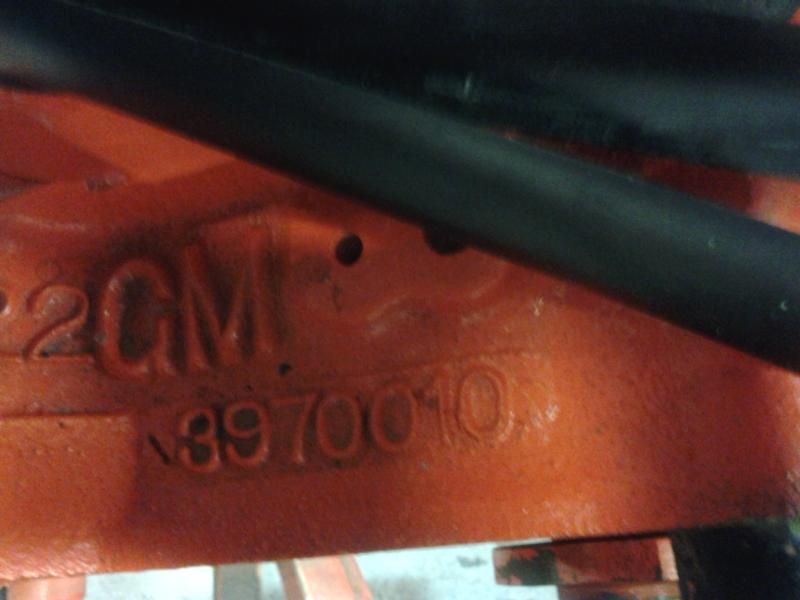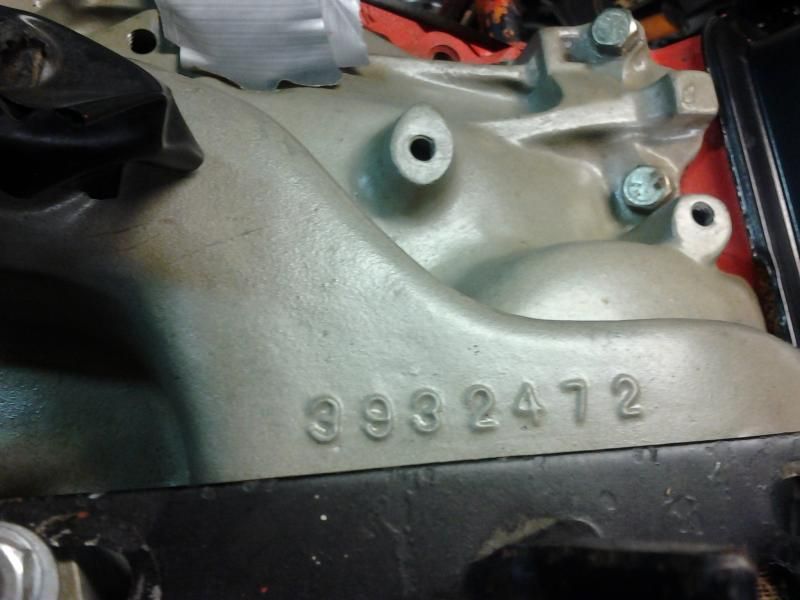 Trans cleaning up well, light cleaner and elbow grease, not sure if it has ever been out all the bolts look untouched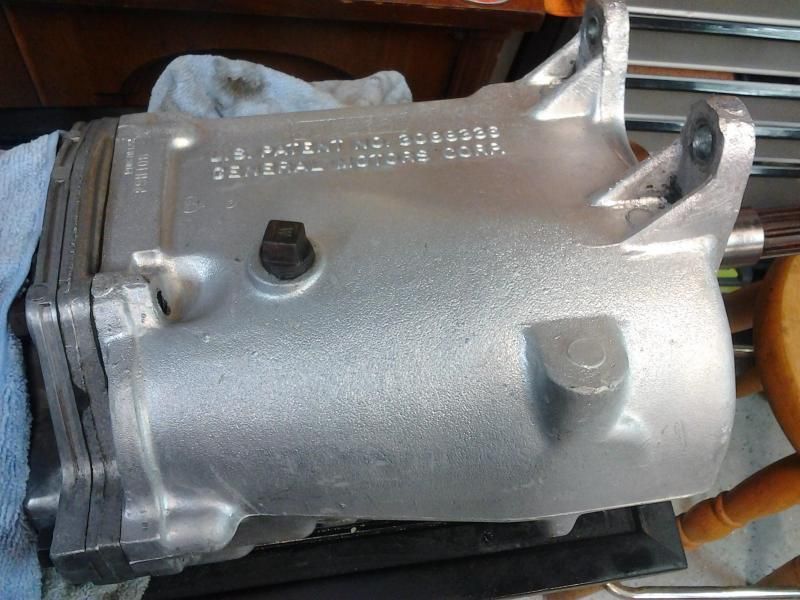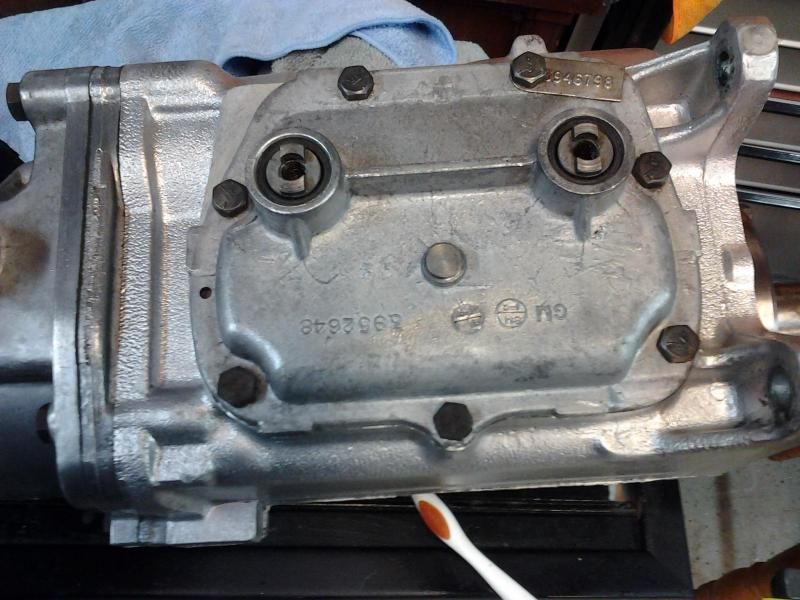 Anyone ever see these three lines on the side of a trans case before?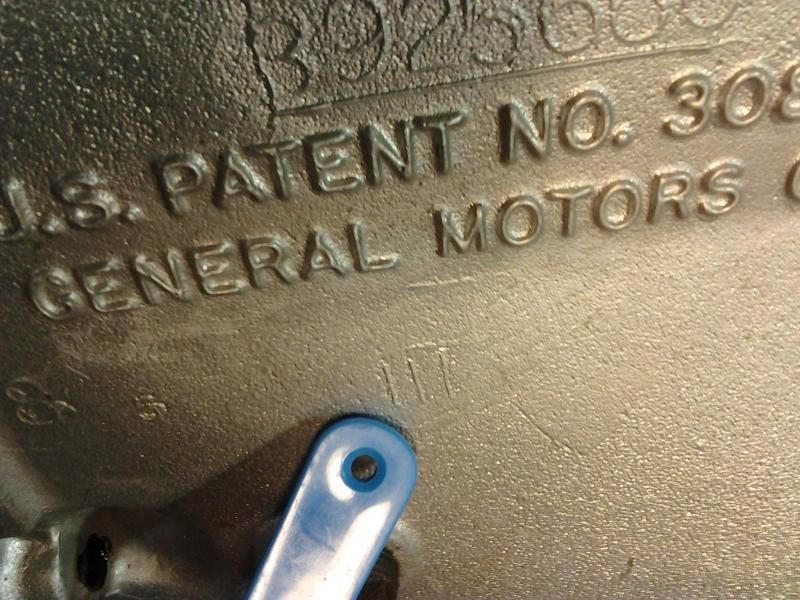 Trying a little anti-rust solution, I'll let you know how it turns out,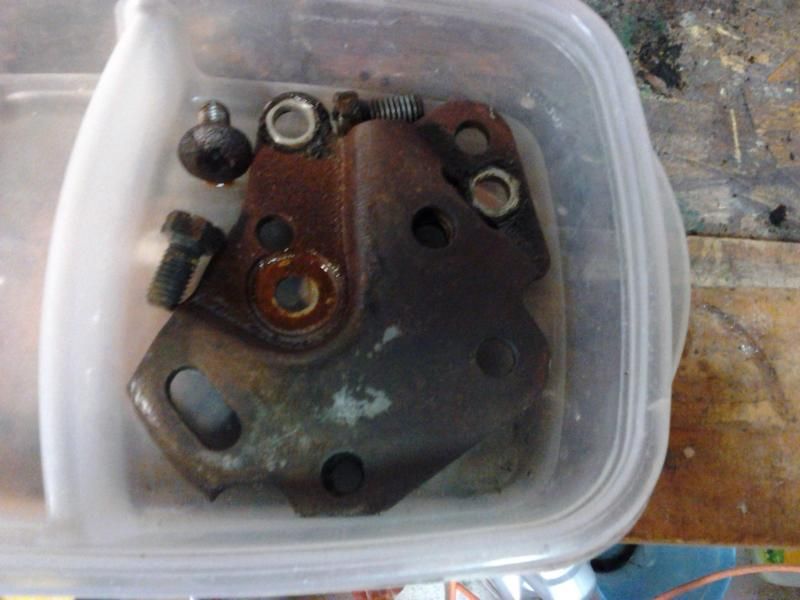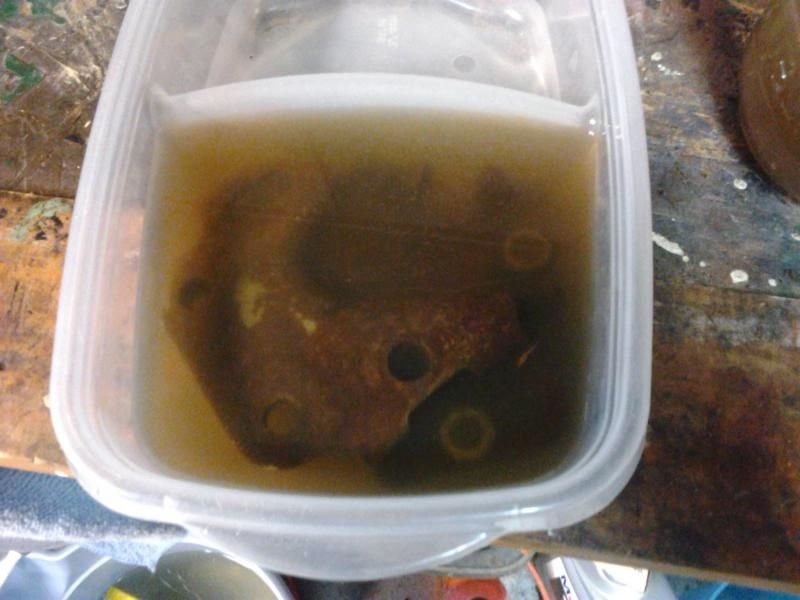 ok over the Hill and through the woods for Thanksgiving, YOU ALL have a nice Thanksgiving...Be safe!