Just came by these pictures of the RWR Javelin during one of it's restorations.
Original post here,
http://www.modelcarsmag.com/forums/?showtopic=67624
Here are some pics of that Javelin. It's a 1971 Javelin, built by Roger Penske Racing and driven to the 1971 Championship by Mark Donohue. It was then sold to Roy Woods Racing and driven to the 72 Championship by George Follmer. We restored this car 2x. After the 1st, the owner had parked it outdoors under a sheet of plastic and with tarps over that. Even though it was in sunny southern California, moisture trapped under the plastic destroyed the lacquer paint inside and out. We also did a more extensive restoration the 2nd time. Including repairing some crash damage inflicted in the TransAm wars in the Penske days. It had been nicely repaired, but there was 2" thick bondo in the front inner panels ahead of the wheel wells. And this 2nd time we took the car down to the bare and rebuilt it completely.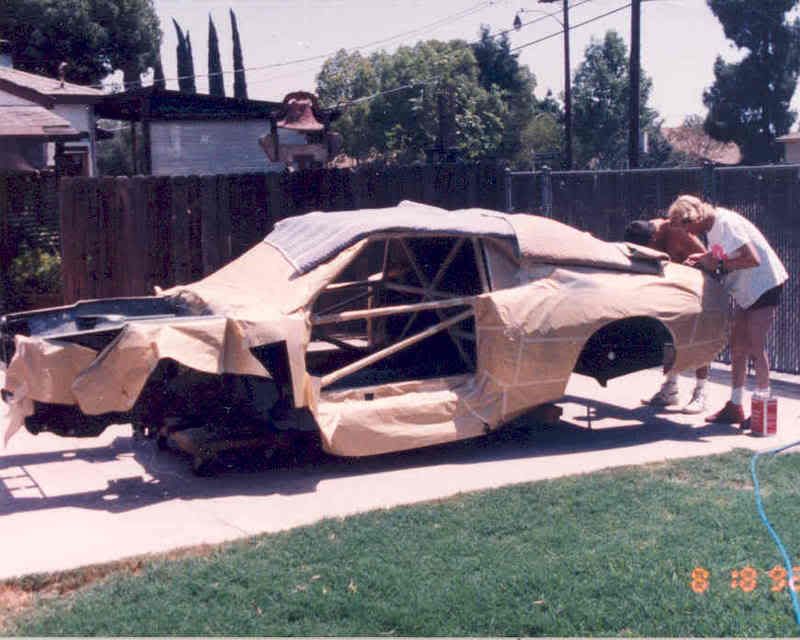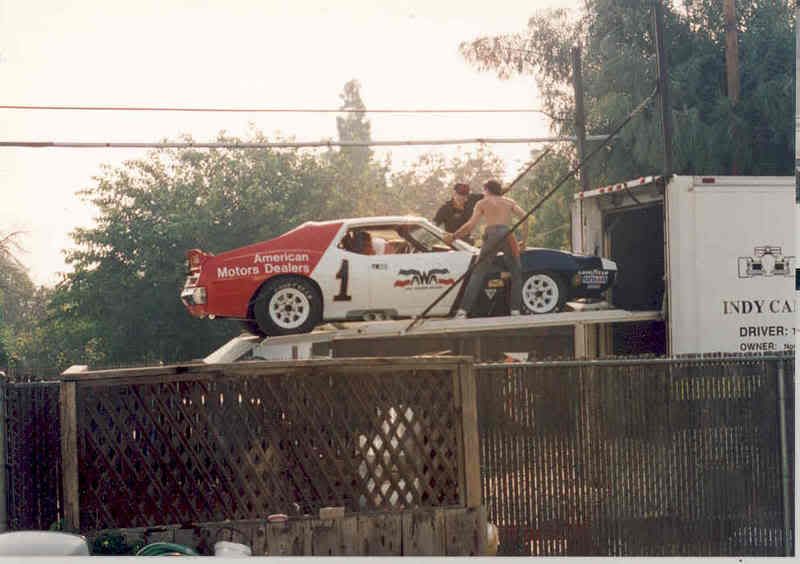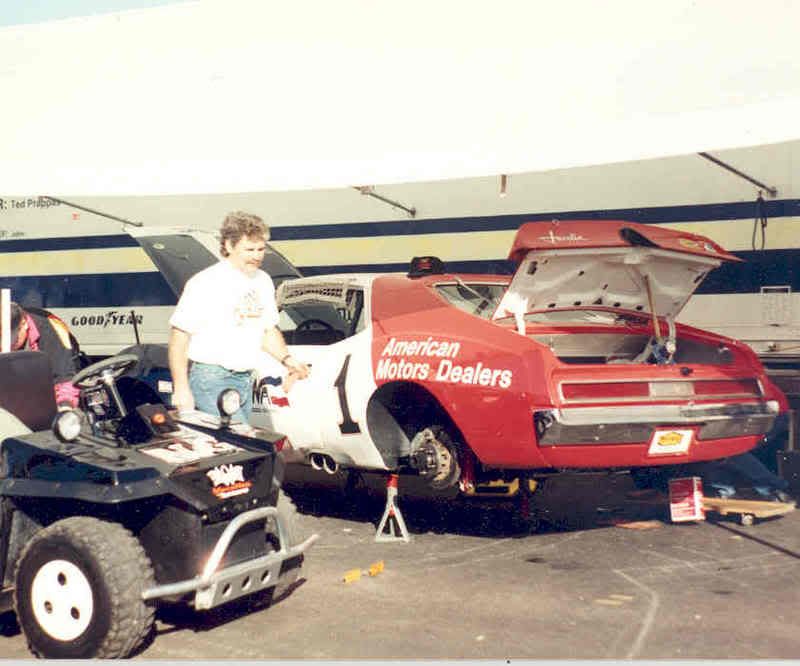 From the post information this information is from Richard Parcells.