Tabs under the lip, holes in the outer panel for the T/A spoiler, build week, assembly plant and a photo. (69)

OK. 04A Van Nuys build (NCRS shipper doc has production date of April 1, 1969), original paint under trunk lid. Sheetmetal date stamp T A 12. Photos tell the story. Interesting to note the original emblem holes in the lid where the spoiler sits, car is definitely a D80 and has one torsion rod thicker than the other.
Driver's side of trunk lid:
Passenger's side of trunk lid:
Lip detail (no tabs):
Emblem mounting and original (non-spoiler) emblem piercing: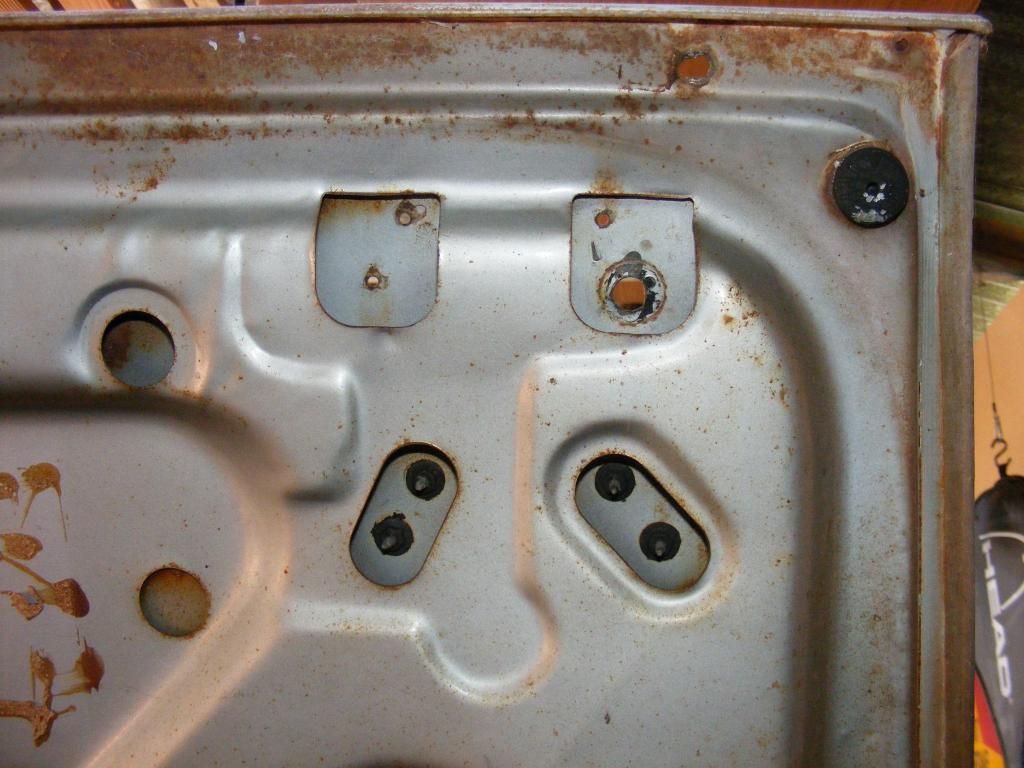 Sheetmetal date code:
Front (leading edge) of spoiler mounting nut:
Rear (trailing edge) of spoiler mounting nut:
NOTE: spoiler is currently off the trunk lid during restoration, and was briefly removed in 1971 for the car to have it's drag-racing paint job applied, so no way to know if these nuts are original. However they do still have traces of dum-dum sealant around them.
Mike's (rszmjt's) picture shows captured washer on the nuts on his car.