I use photobucket.com
Here is a quick down and dirty way of how I upload pictures.
Once you create an account you will have the option to upload pictures. Click the UPLOAD tab.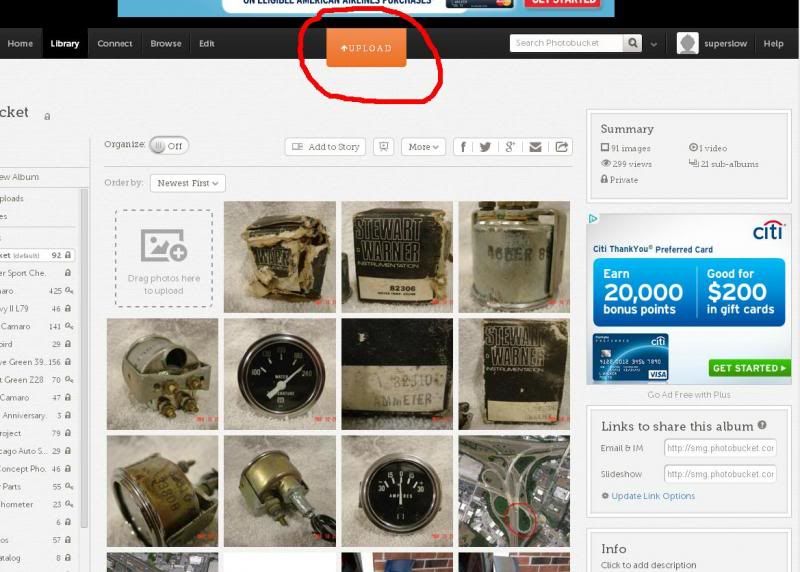 It will take you to this screen to allow you to download pictures from your pc to photobucket.
Now you have them downloaded click whichever picture you want to add to a thread here or any forum.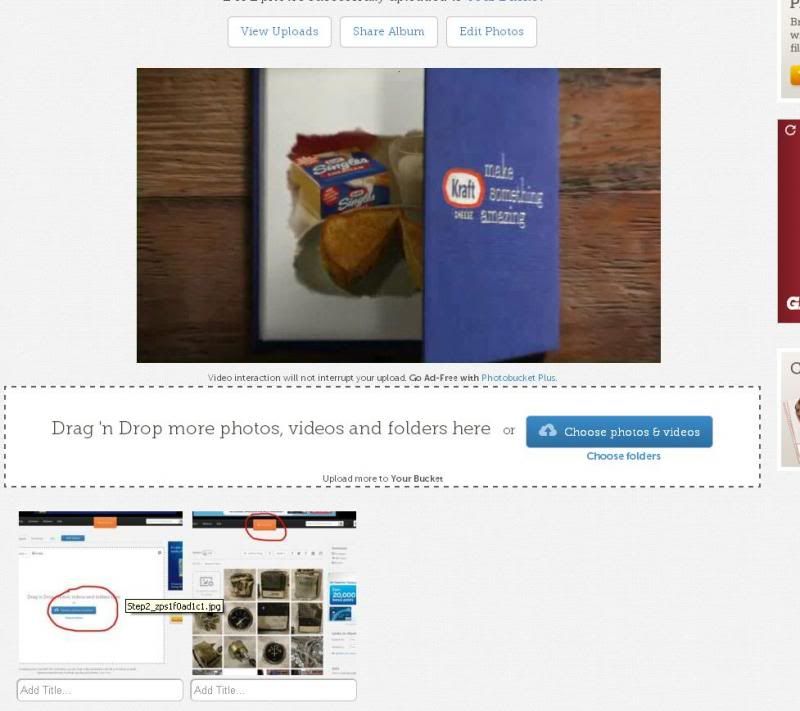 On the right hand side you will see options to copy the url address for posting pictures. Click on "IMG" url and it should say "copied"; if not then just highlight all the url and then right click and copy.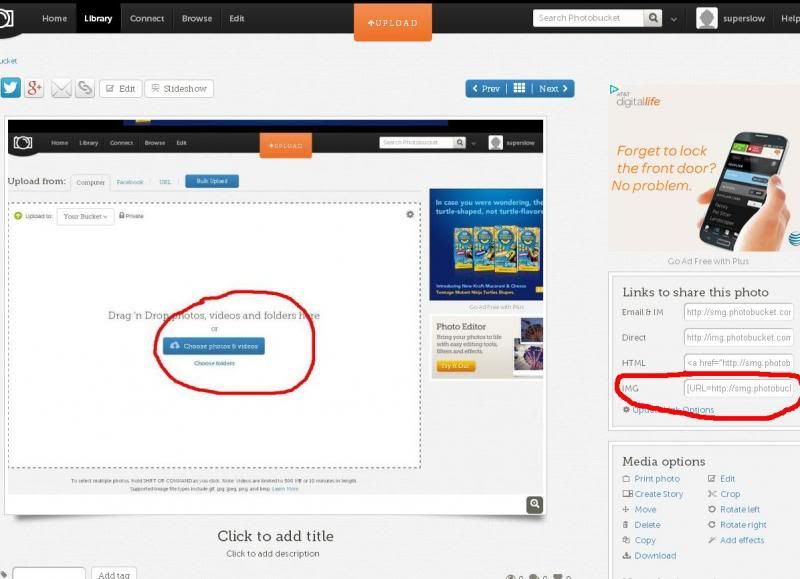 Now that you have the url copied just simply add it to a reply and hit "post". You can also "preview" you post before just to make sure you have added it correctly.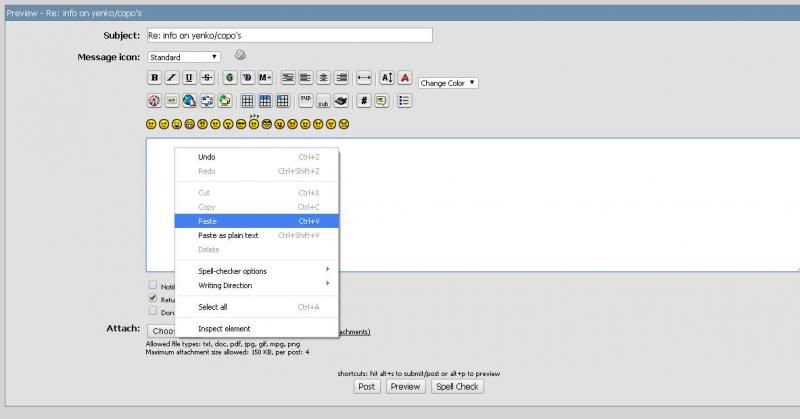 Hopefully this helps.