Thanks for the kind words Steve..

Here is before pics.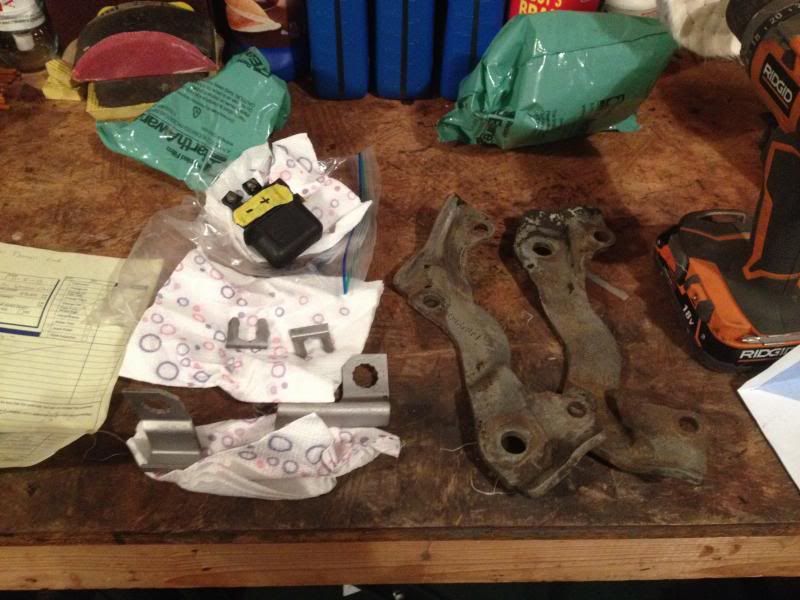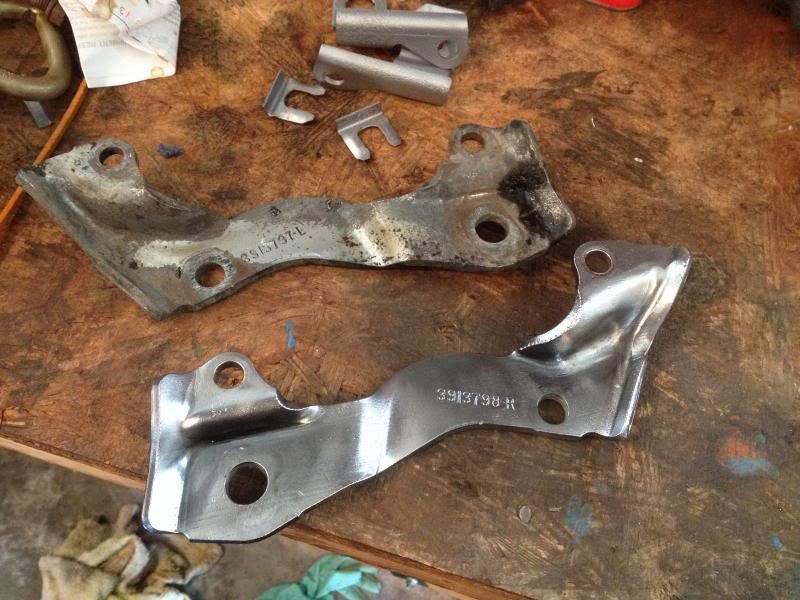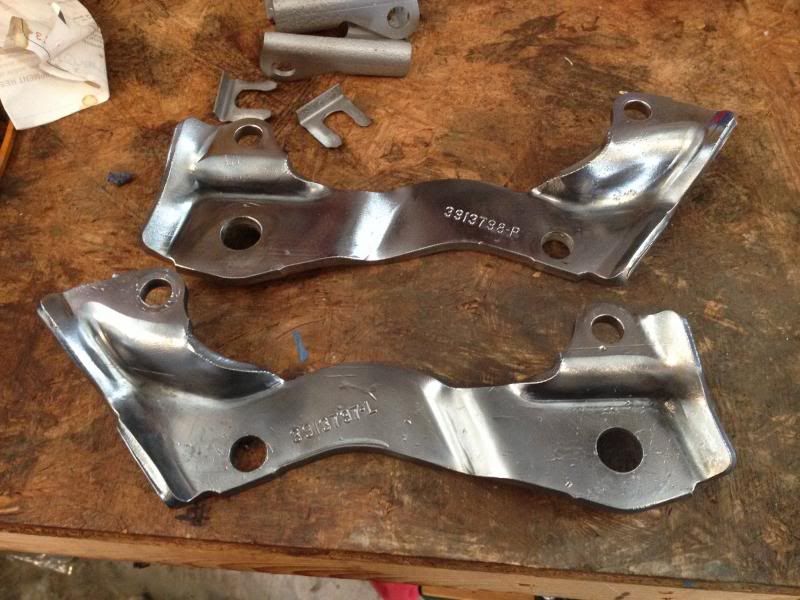 After: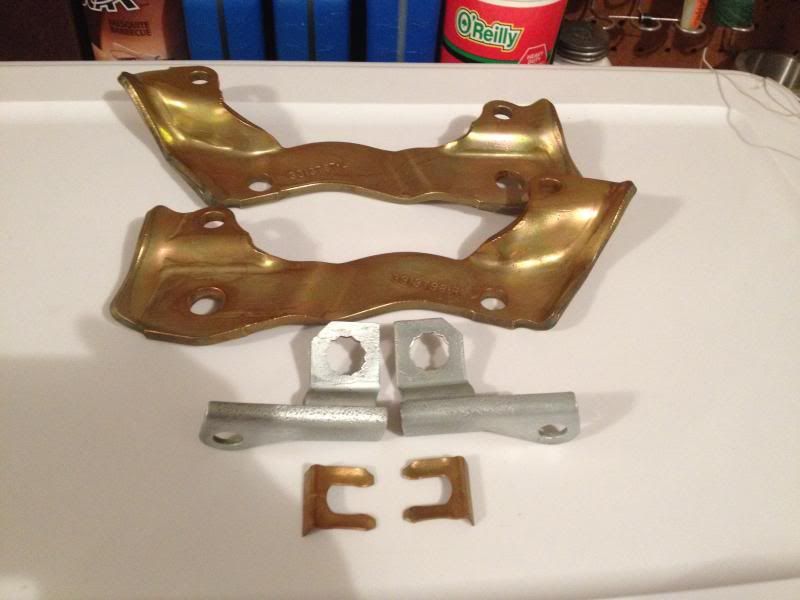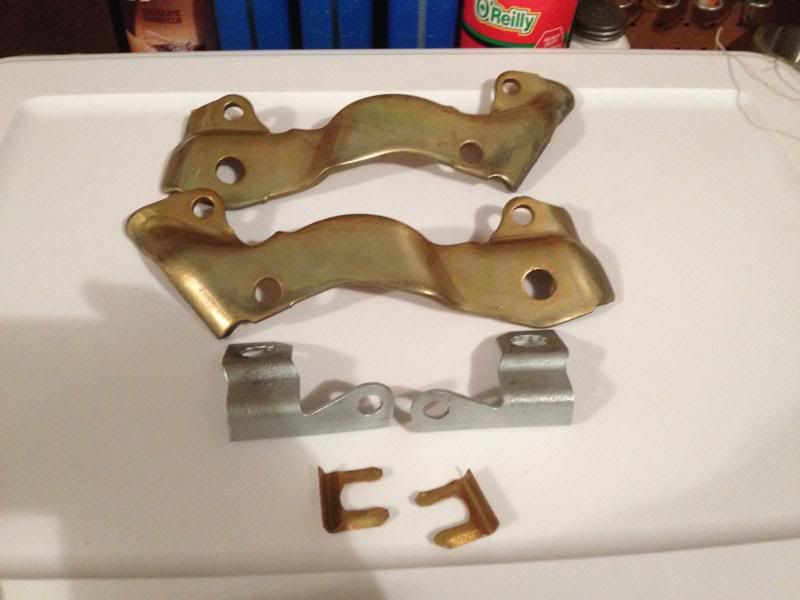 Horn Relay Before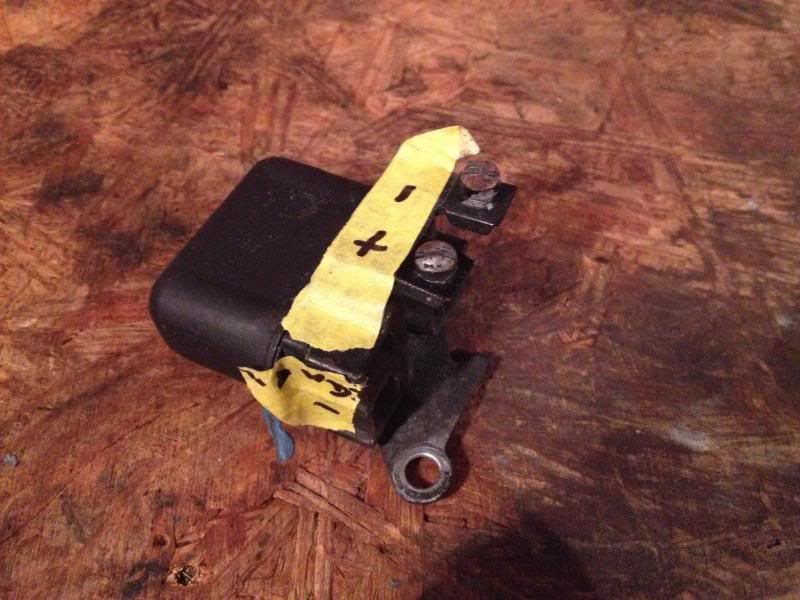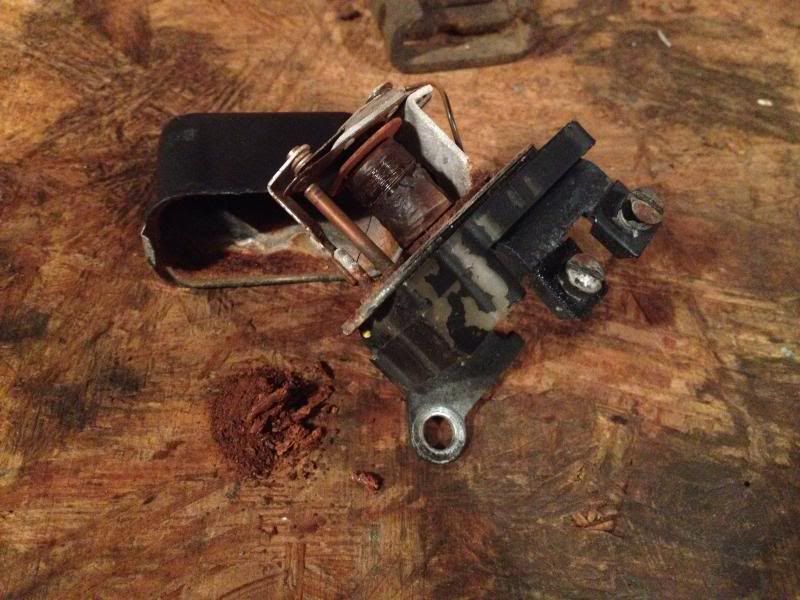 After: Reason for the gold was when I removed the cap there were signs of gold cad along the edge. So I put it back the way I thought it was originally. May not be "correct" but I did what I thought was originally there..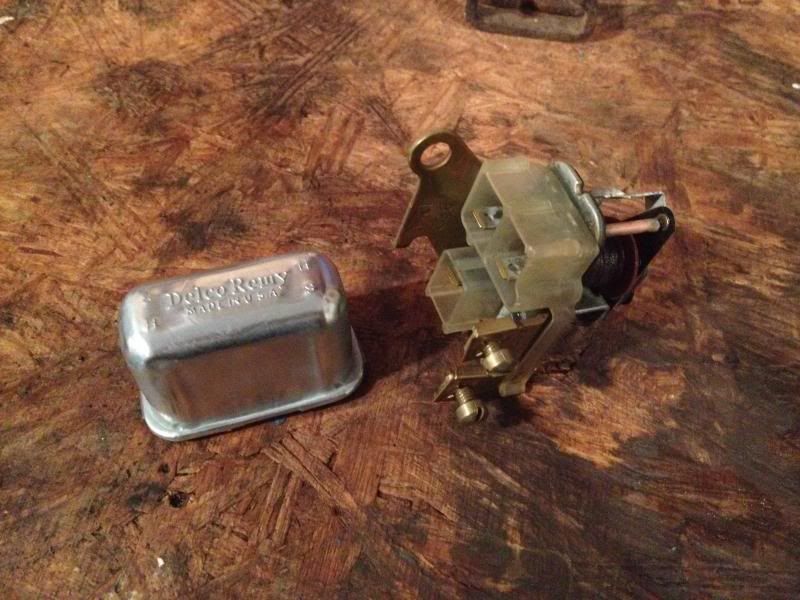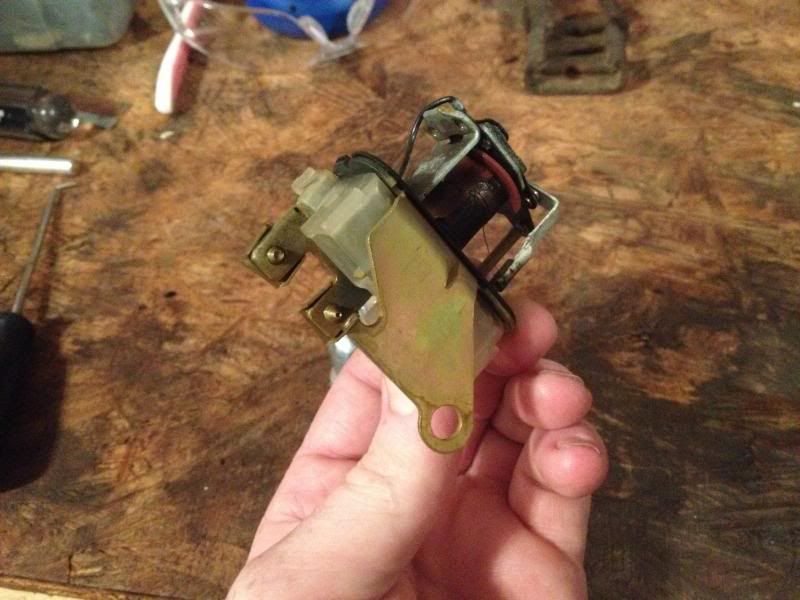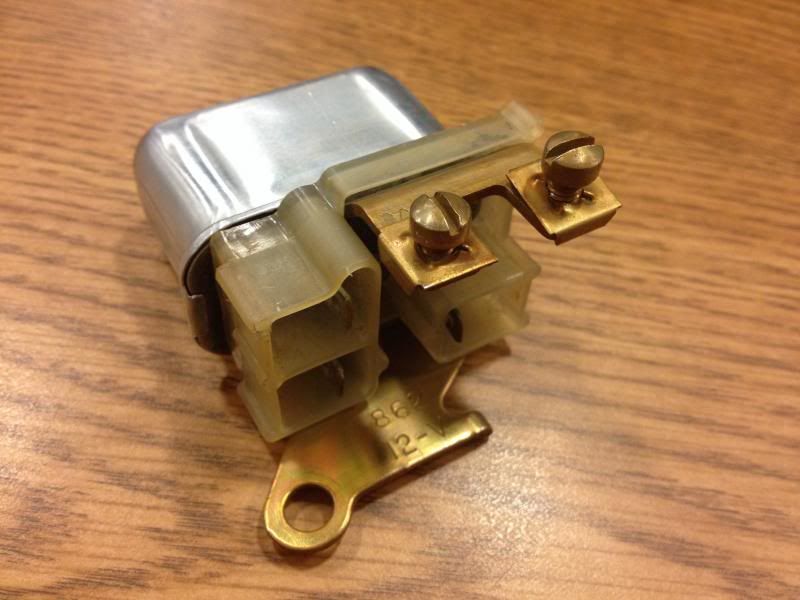 I will be shipping everything out this coming Saturday (16th) due to my work schedule.. Sorry for the inconvenience...