I wouldn't put a 302 in anything by choice. Realize several of the TA teams reputedly cheated and ran stroked 302's (aka LT1 350's).
The *only* reason Chevrolet made the 302 is because of TA rules. When the rules allowed it, Chevy went to the LT1.
A little balancing and you'll have more power and same rpm....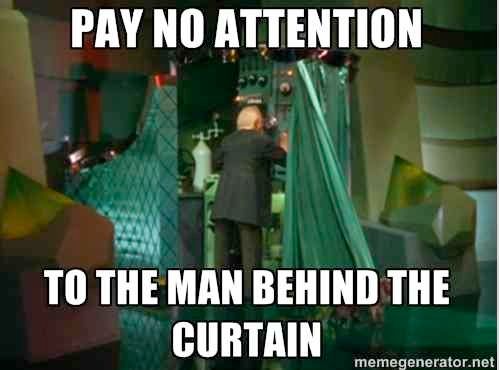 BBFTW
(Big Blocks For The Win)