Not a first gen but its still a Camaro.. This was what I was racing back in the early - mid 2000's.. I really miss this car.. Should have kept it..
I did race the 69 a few times but never got any pics of it. It was a turd compared to this car.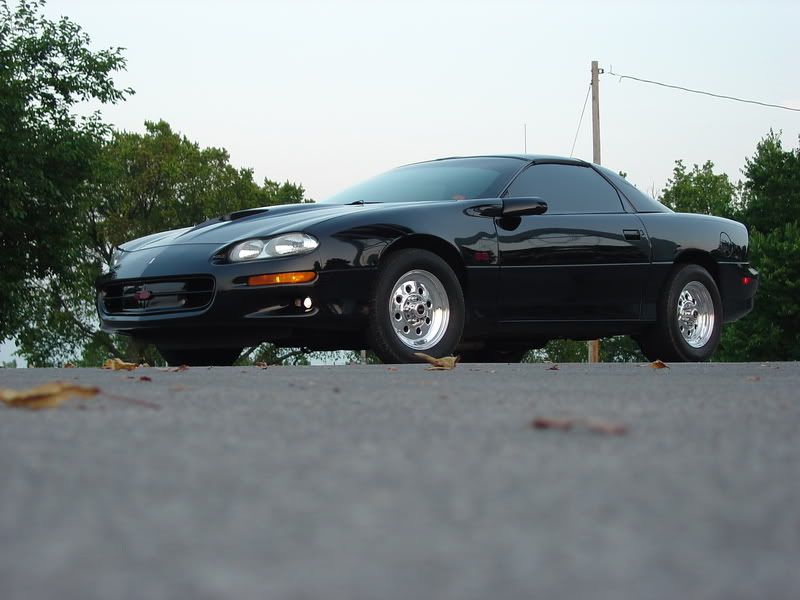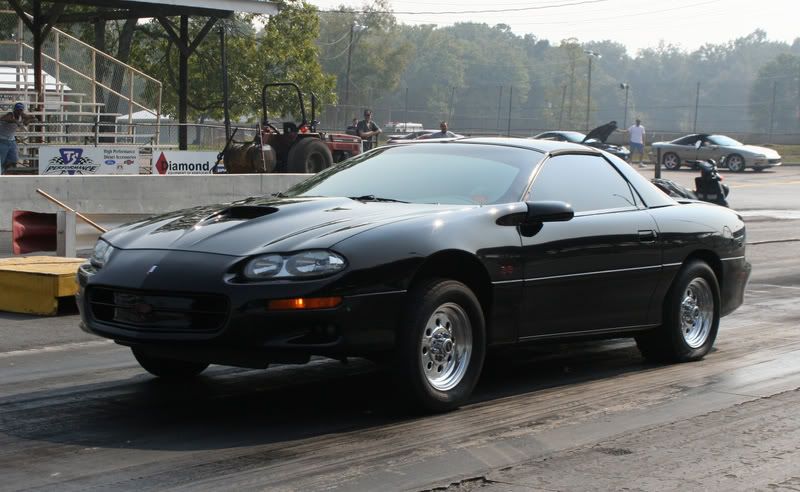 CLOSED COURSE WITH PROFESSIONAL DRIVER..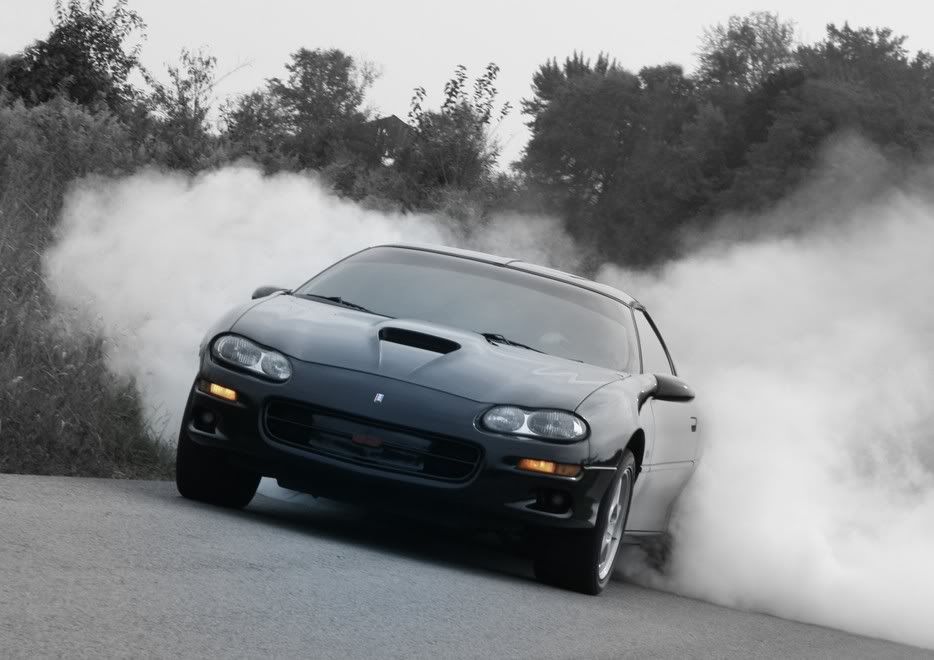 Car actually made it into a tech article in GM High-Tech Performance.