4 piston calipers I assume??
Here are a set of 14 x 6 reverse and 14 x 10 on my (father's) 68 with 4 piston calipers. He ground the calipers to get them to clear but you could use a 5/16" spacer to make them work in the front. F70 up front and M50 on the rear.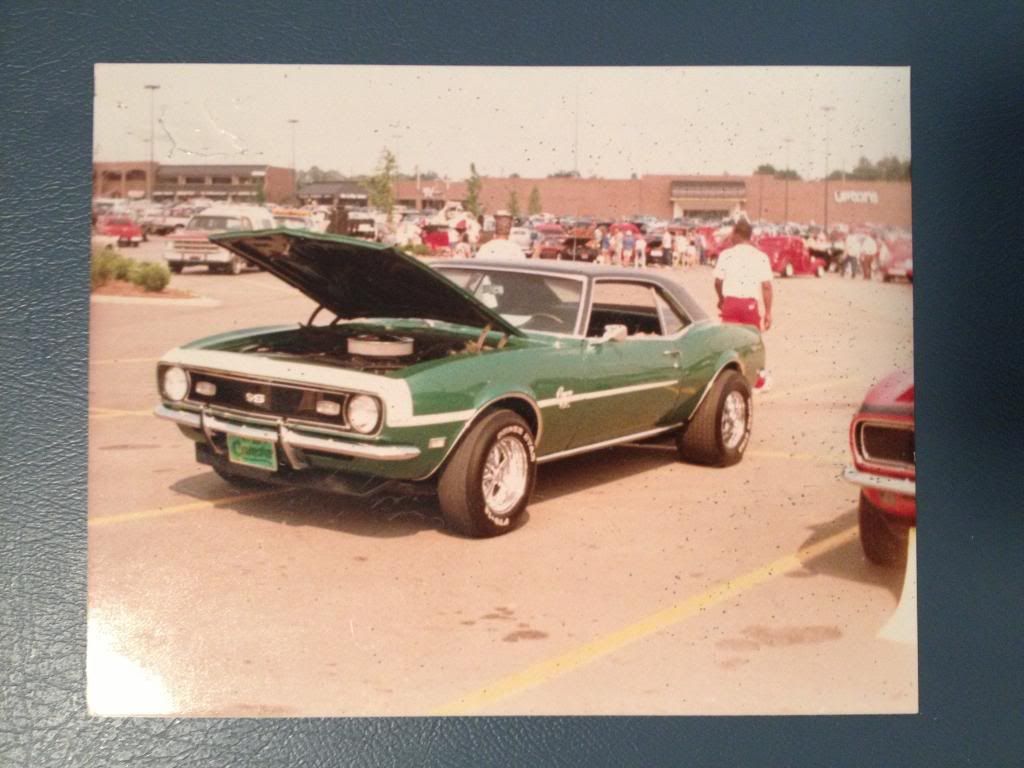 Some wheels and tires on my 67. Single piston calipers and they clear just fine. These are mid 70's vintage Cragars.. I can get you the backspacing later this week.