Hi Scott,
This is what I have. Here is the Front Cover and Index. The pages are green, but not sure if this is indeed the first edition that you are looking for.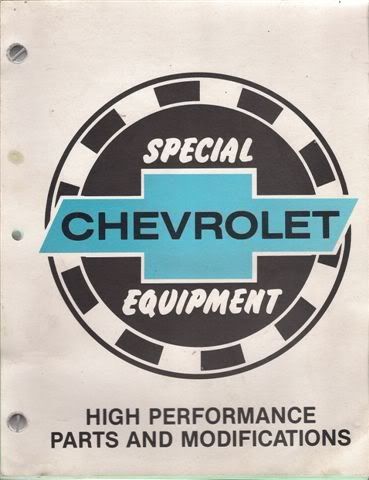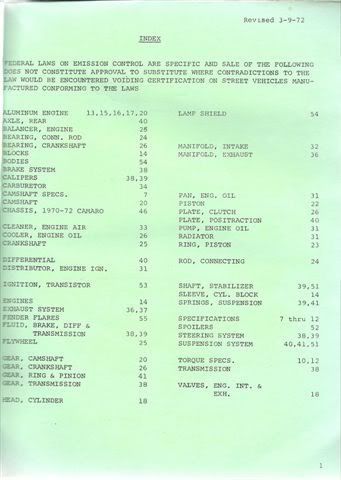 I also have the 2nd edition of the Chevrolet Power book:
As you can see, I've used it more than I probably should admit to.
Hope this helps,
Bob