Al, many thanks for your reply.
Not sure if your Camaro was run with the Corvette disc upgrade, but I thought you might have some thoughts on this.
I spent today setting up a twelve bolt posi rearend with Corvette discs. The axles were apparently run with no regard for minimum end play to prevent brake pad knock back. Factory JL8 specs call for endplay somewhere around 0.003", these were close to 0.050".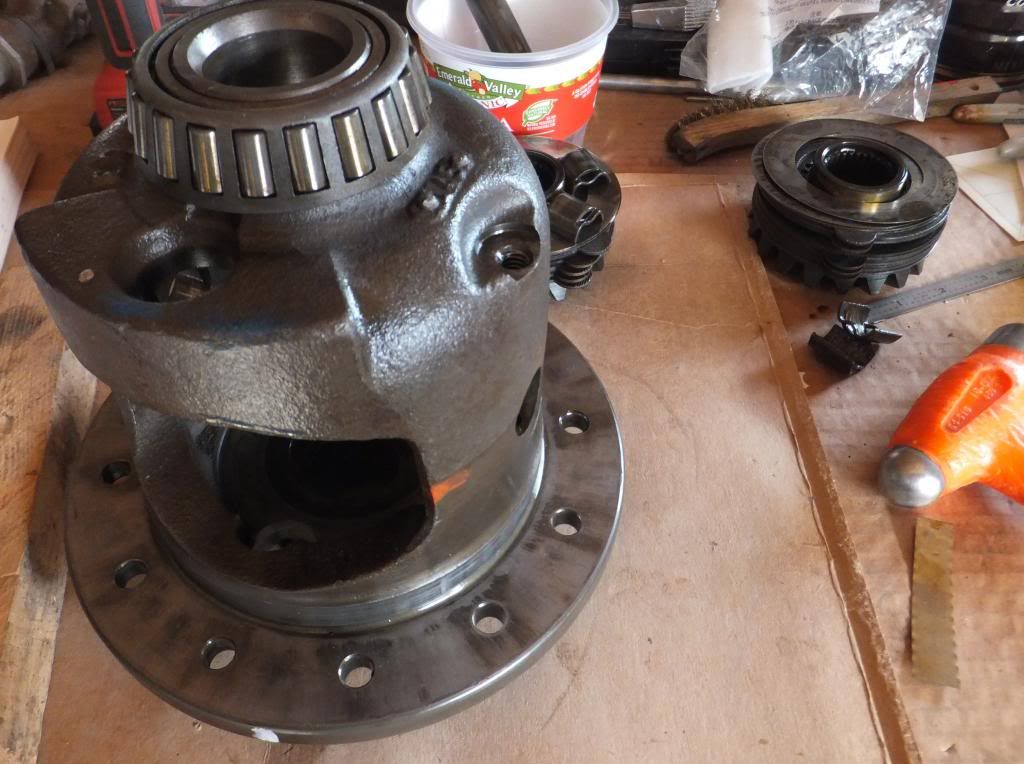 I have shimmed the clutch packs to the max, and used the thickest C clips I can get on the axle, and the best I can get is 0.007"-0.009". What do you think? Maybe I'm fussing over a few thousandths that really won't even be noticed.
I also upgraded to the 800# "Penske" preload springs. They may be compressing the clutch packs a bit more than the factory 200# springs would. The spring difference may in itself negate the factory recommended spec.