As far as clones/tributes/recreations go, we shouldn't discourage that at all. I'm no better for having a real Z than the guy who has a clone. In essence, the guy with the clone is just trying to enjoy the hobby he otherwise might now be able to. Where a line should be draw (and has been for the most part, in thanks to CRG and TC), is to point out the 'clone' cars intentionally passed as real.

I love all 3 of my first gens, but my 'clone' car is definitely the most fun.
Clone car - A huge burnout up the street and I get a 10-beer salute from the neighbors. Definitely a fun car. I have registered this car with the CRG as a 'clone'.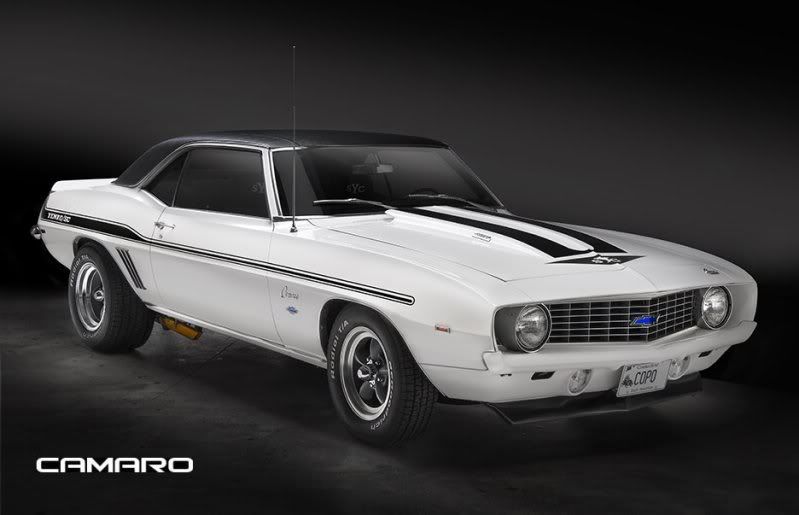 Numbers matching Z - I'm paranoid about even taking it to a local car show.