Thanks to everyone for their opinions and thoughts. I am sorry it took me a week to get back to this.
Based on what everyone has said, I am going to just replicate what the factory did and not add anything extra.
I still have two questions though............
1) What to do where the seat frame meets the rocker. I see what the factory did but don't know if that black factory sealer flowed down and completely filled the floor / rocker seam under the frame. I have been using 3M sealer out of a caulking gun and it is definitely too thick to flow like that. I have no idea if the factory sealed that area before welding in the seat frames. I want to make sure something gets into that seam. I don't have a good feeling about just doing the contact area between the top of the seat frame and the rocker and not getting anything under that joint.
2) How did the factory seam seal this brace? This brace did not come on my original floor, so I have no pictures or any reference that tell me how it was seam sealed at the factory. Was it like the seat frame.........just the sides with the front and back edges left alone?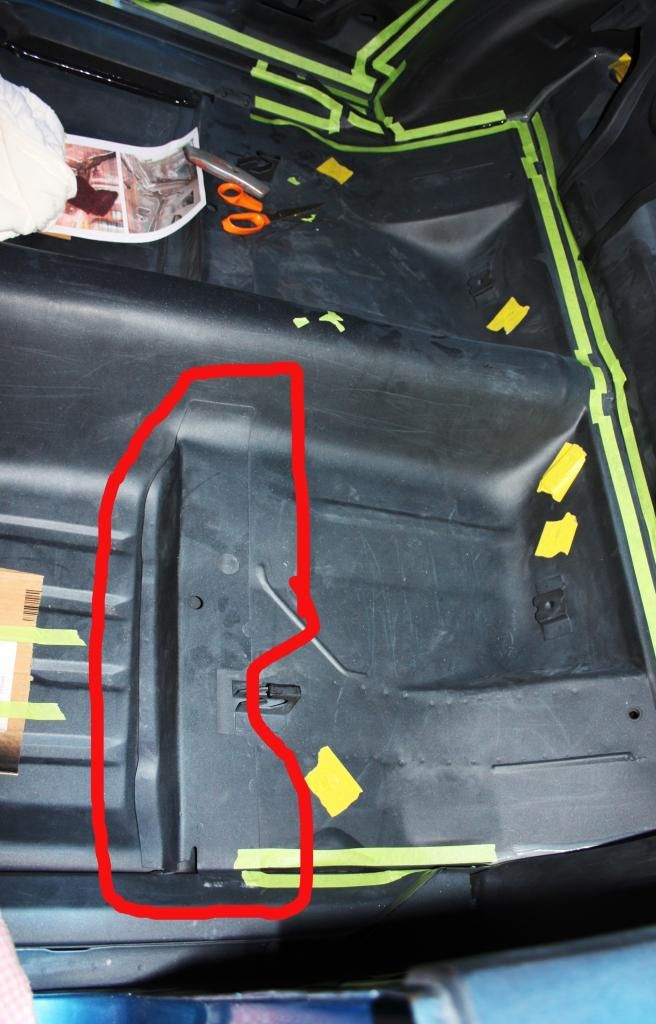 Thanks..........Dave