yea i got the shaft thats for sure,
so earlier some one ask how i didnt see the rivets in the 1/4 panels, so curiosity got to me, dilled them out last night and the original panel is under it...
so went from this, wen sanding it to this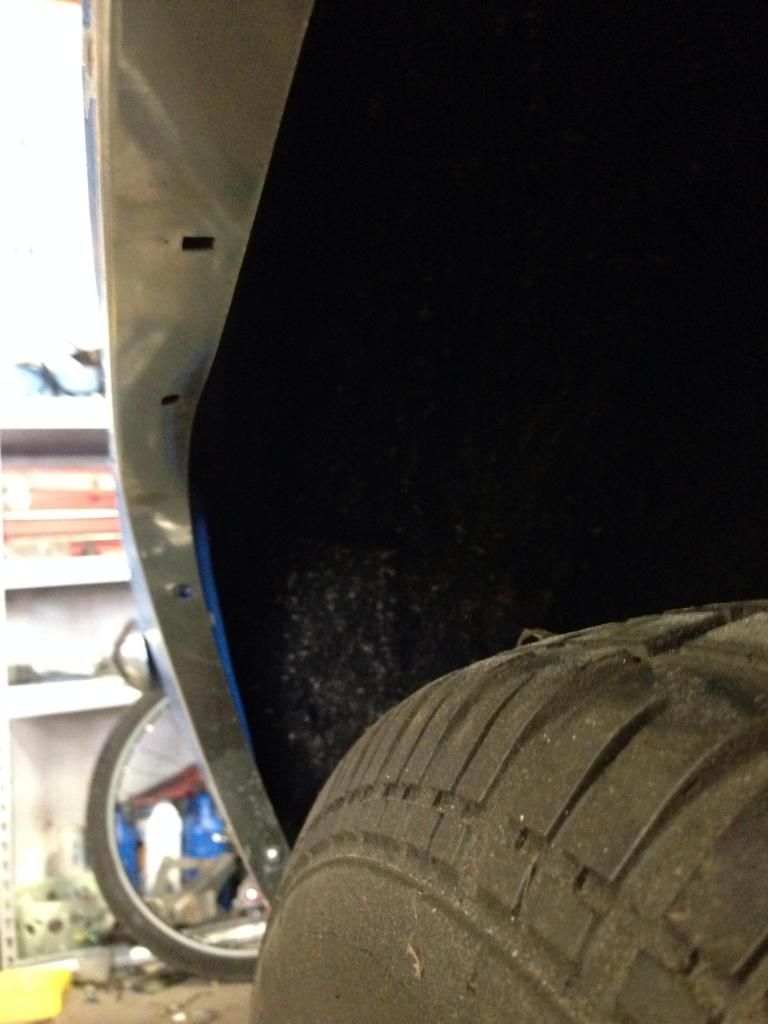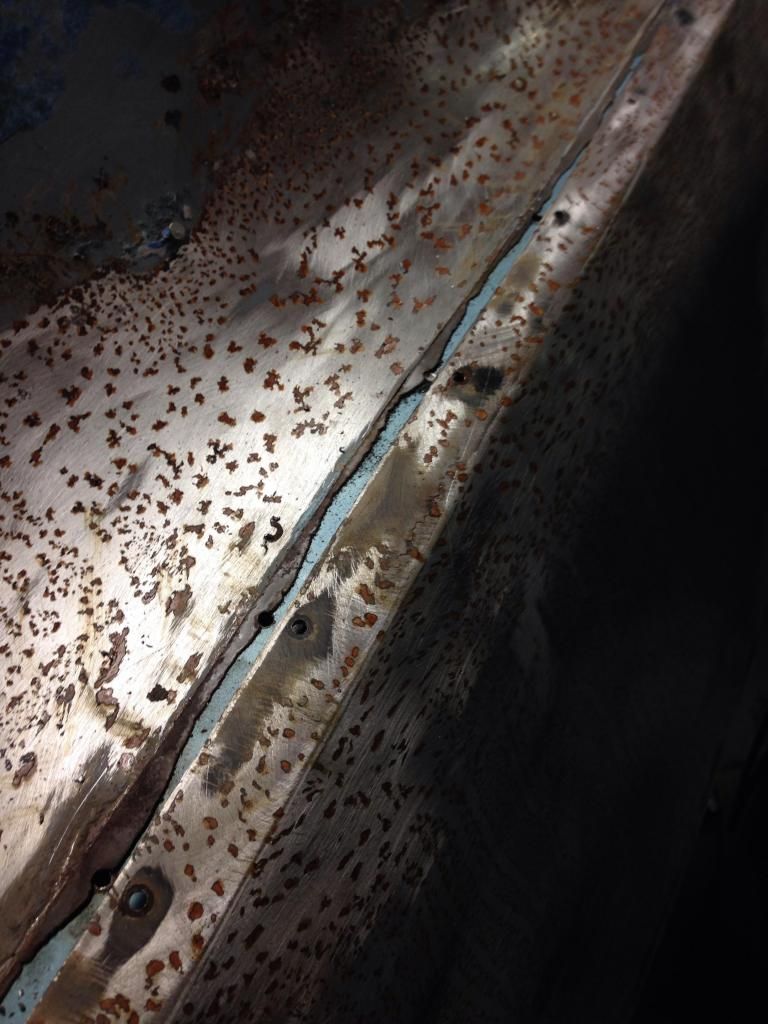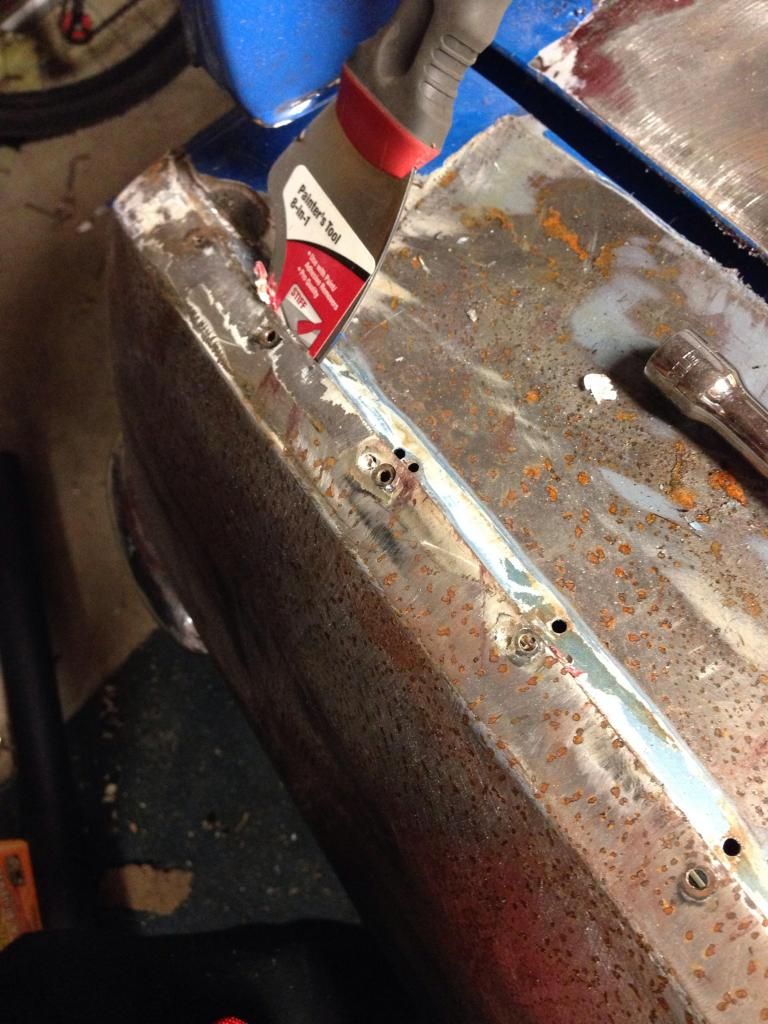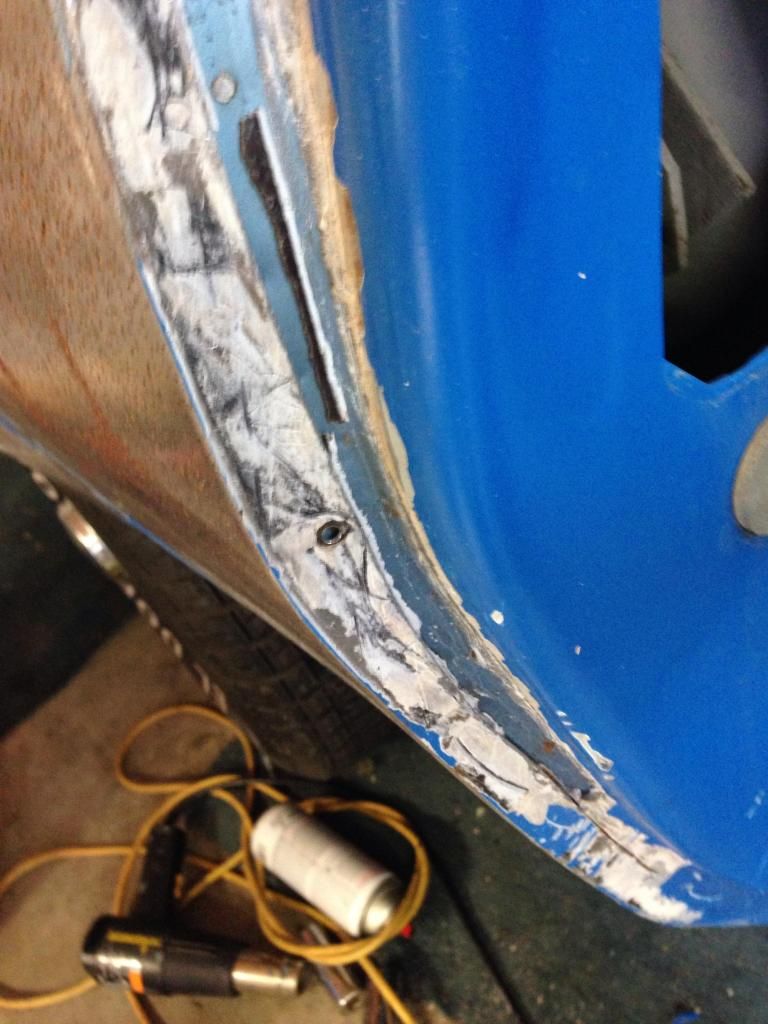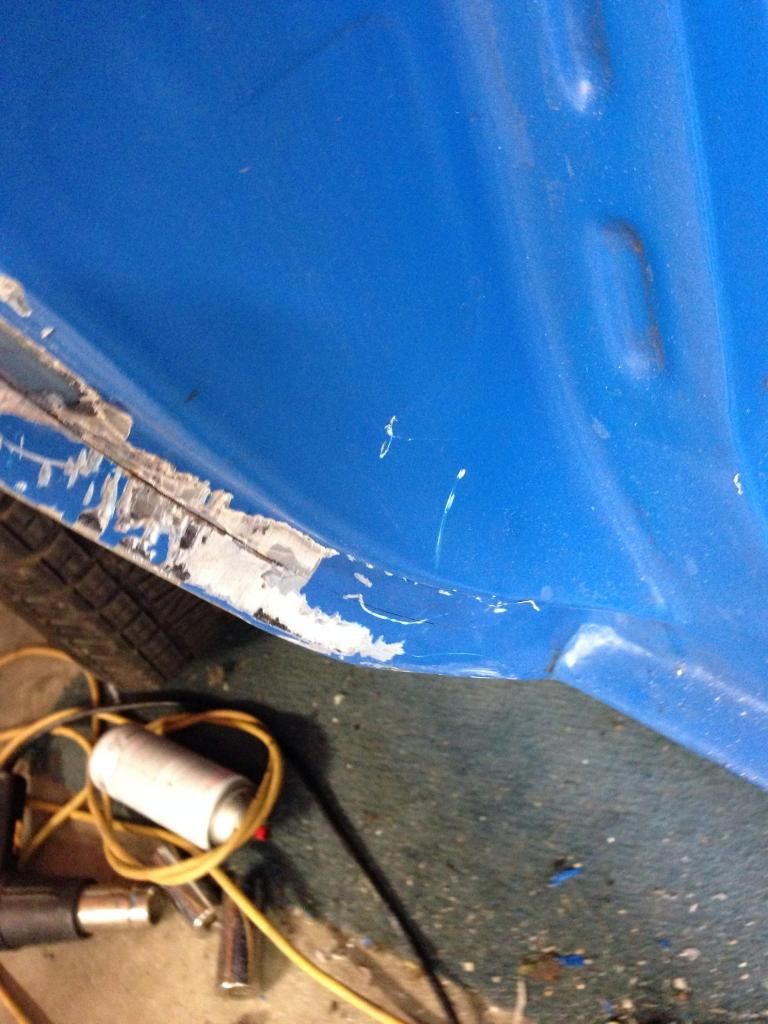 how thick the crap is where the 1/4 touch the rockers. then over course the trim was on top of it.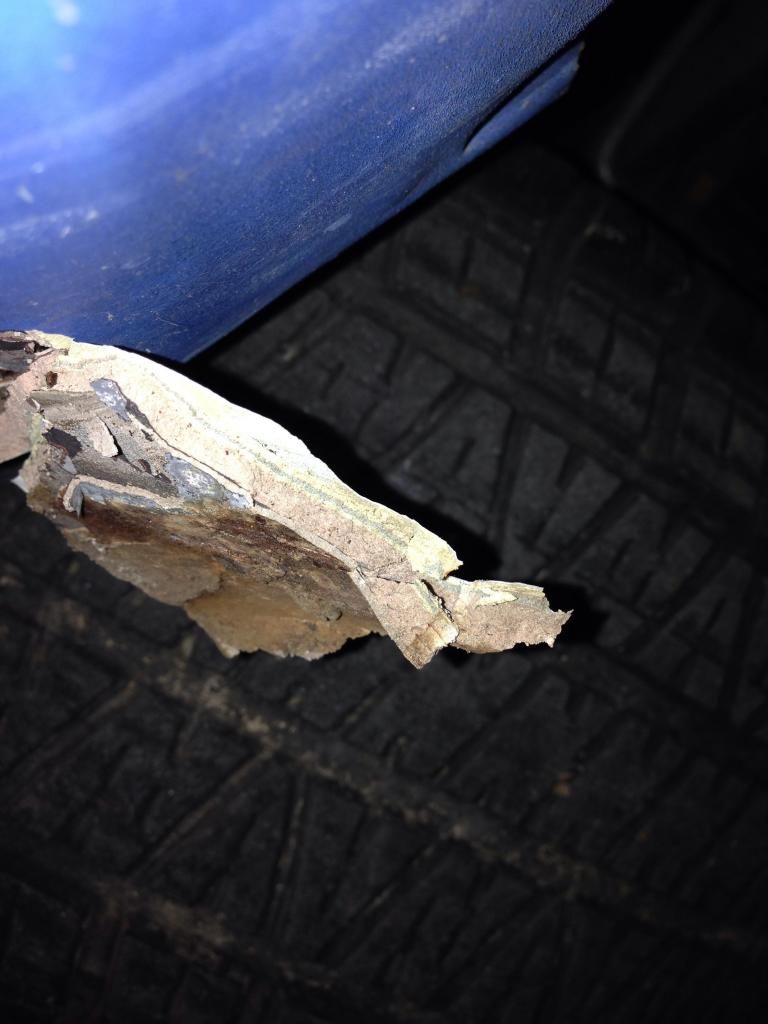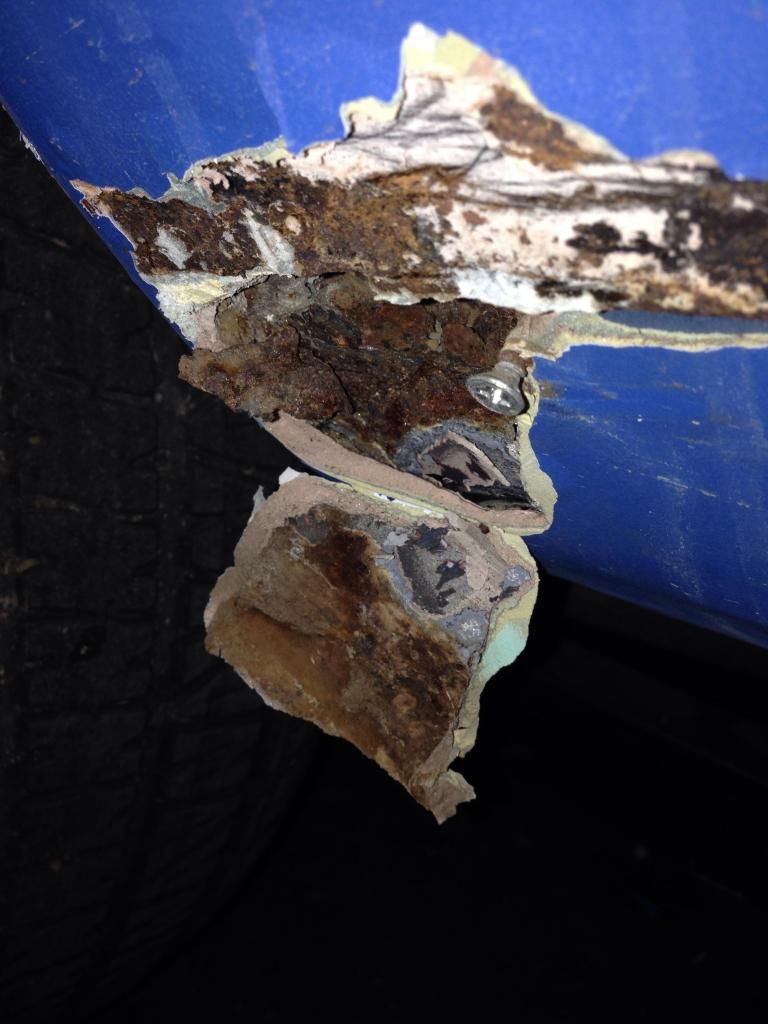 as for the dealer part im not sure what you mean by that, i never said i was expert, and since your digging up old post you probably saw that i ask a lot of question before i went and looked and checked out all the places that everyone on here said to look.. the next camaro i buy ill fly you in to in to inspect with your trained eye...
as for the date, i did find a tag that says ppc or ppr, on the back side it says 9-22-11 so i guess someone got parts then or maybe there was warranty that expired then or it was intalled then? i should just another mid year, they crack but the body doesnt rust lol.