....I've dug a bit more and found three more vintage photos of COPO 9561 cars. Two have the decal, one does not. As for the statement "The ones I've seen doesn't have the sticker on the lid...." the only vintage photo you could have seen is the one I mentioned. Only two ZL1s were photographed in the day; the #3 ZL1 is the other but the air cleaner lid is not present in the photos. I'd like to see photos of the other 98% before concluding none of them had the label. I'll bet every restored '69 Z/28 has a 302 label on the air cleaner but the January '69 Hot Rod feature of an 09D LA Z/28 shows the factory did forget on occasion. Could they have just forgotten on some COPOs?

So what did I do when putting the finishing touches on ZL1 #4 27 years ago? No 427 label. But I have no problem with ZL1 #6 having the label. It is entirely possible it was built that way.



Great work, William, I really appreciate it!
Do you have the pics to show us or aren't they digital maybe?
I just found a pic with the sticker! The two I've seen so far is this, are they authentic you think?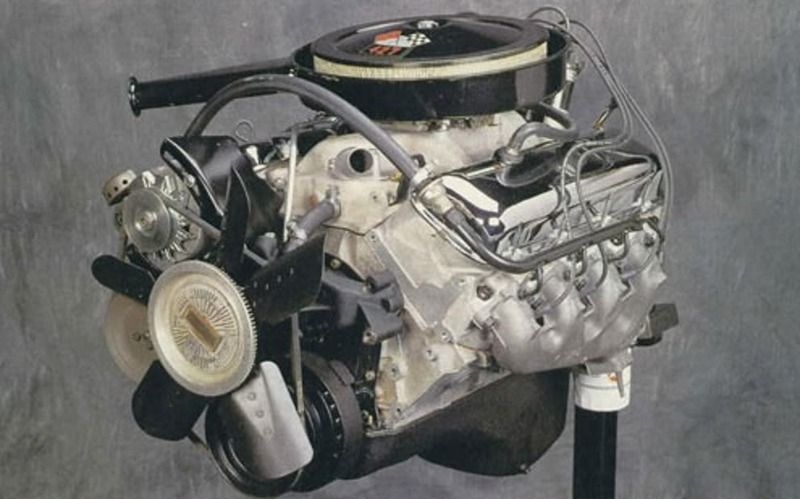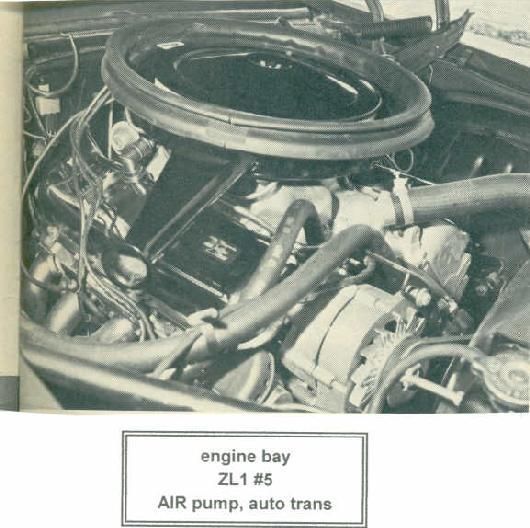 Well spoken there, X33RS, I think you have a point!