31
« on: January 18, 2018, 08:20:43 PM »
Itīs not just a simpel engine swap when you go from a small to a big block...nope, why go esy when you can go hard?

One of these other things is to also swap the heater core. As you all know the SB has its water out- and inlets closer to the center but thats no good when the big block and valve covers are in the way of the hoses.
When we was fortunate to win ROTM here last year I ordered a BB heater core from NPD for the price money.
Do you think it fitted?..

You can see the new core to theft and my old SB core to the right.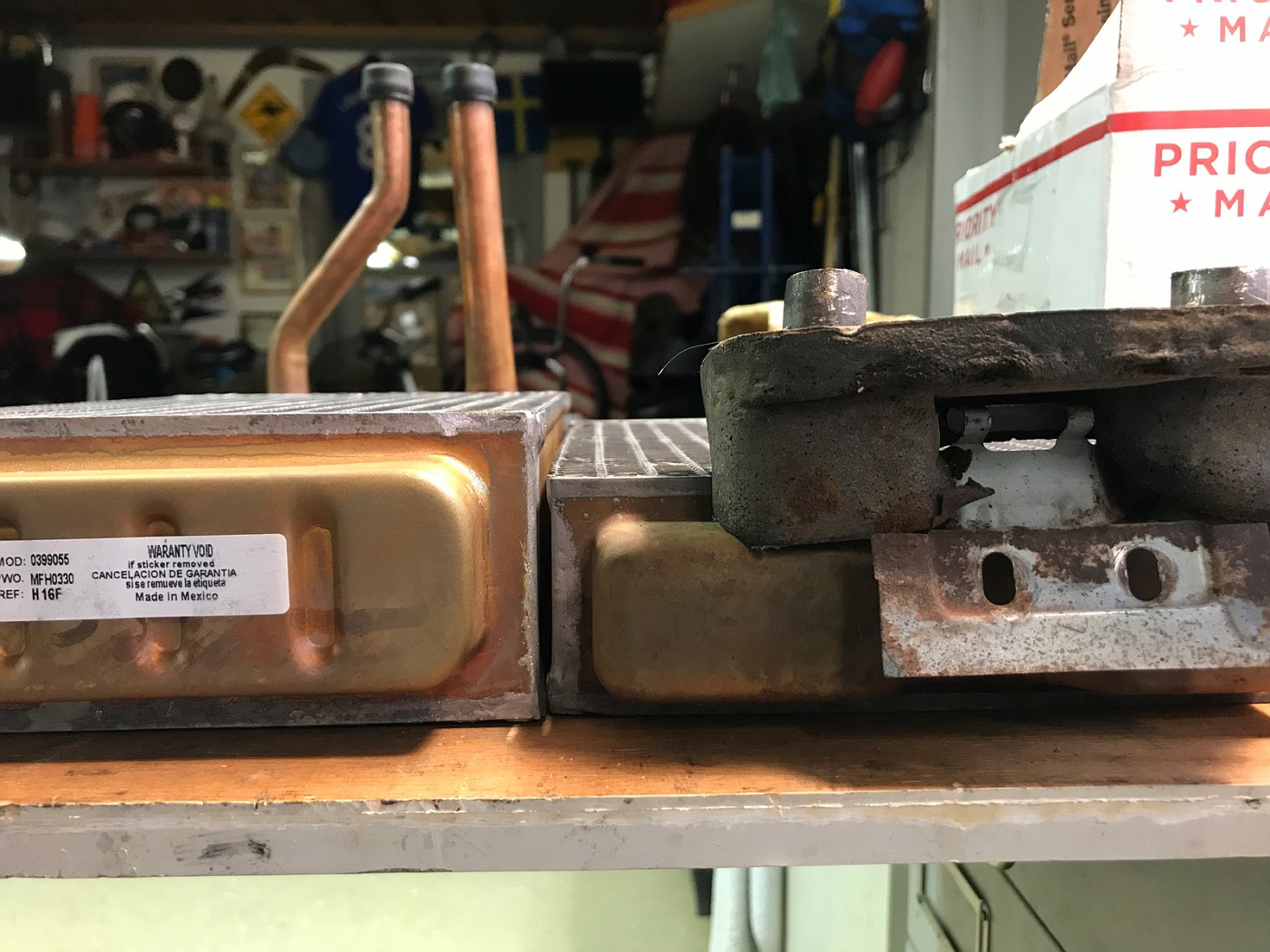 I had to let our local radiator-shop make a new one and the only thing we kept was the pipings. It turned out very well i think ut the price money is long gone...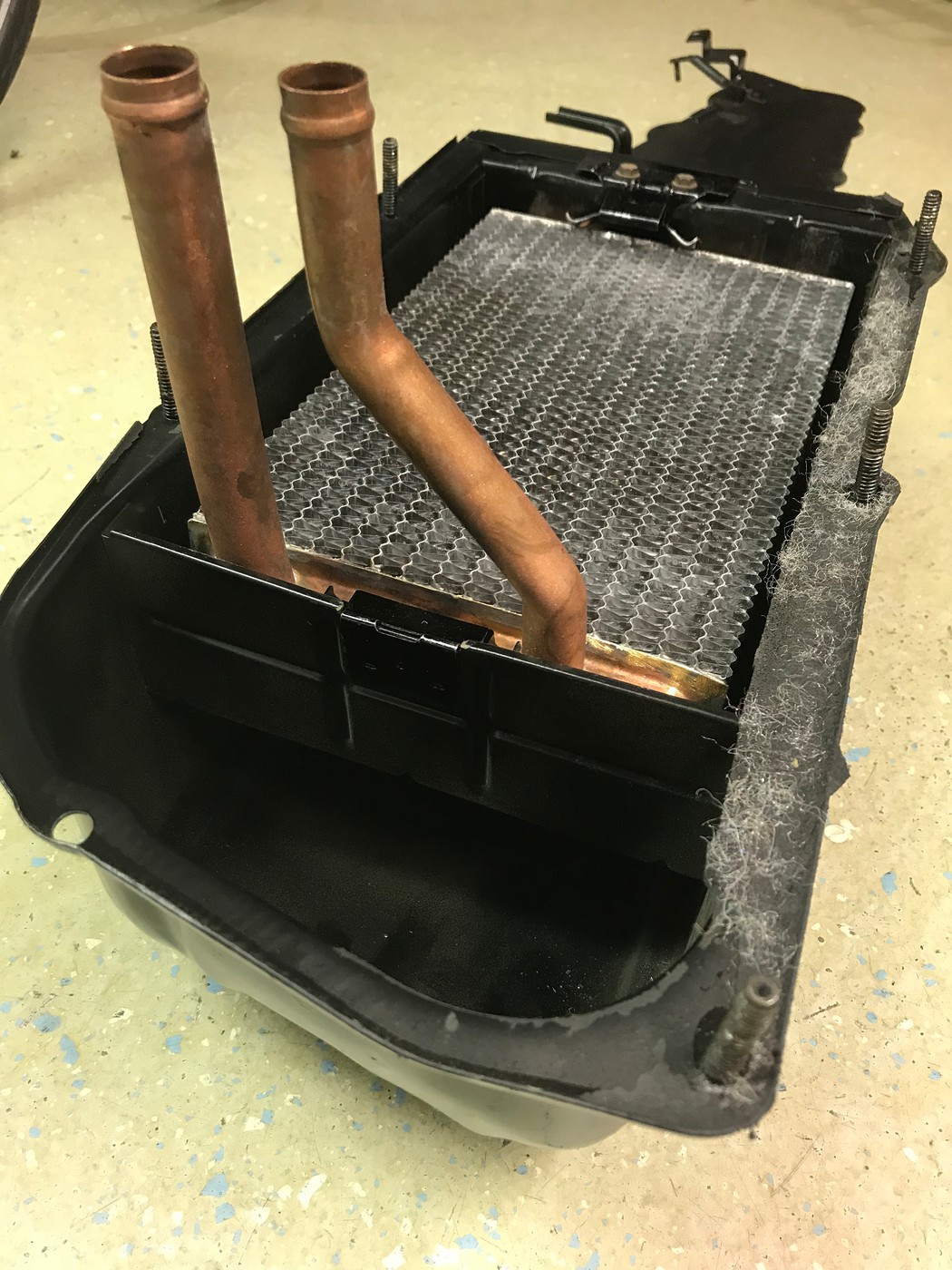 I was happy to one last time crawl under the dash and install the new heater core...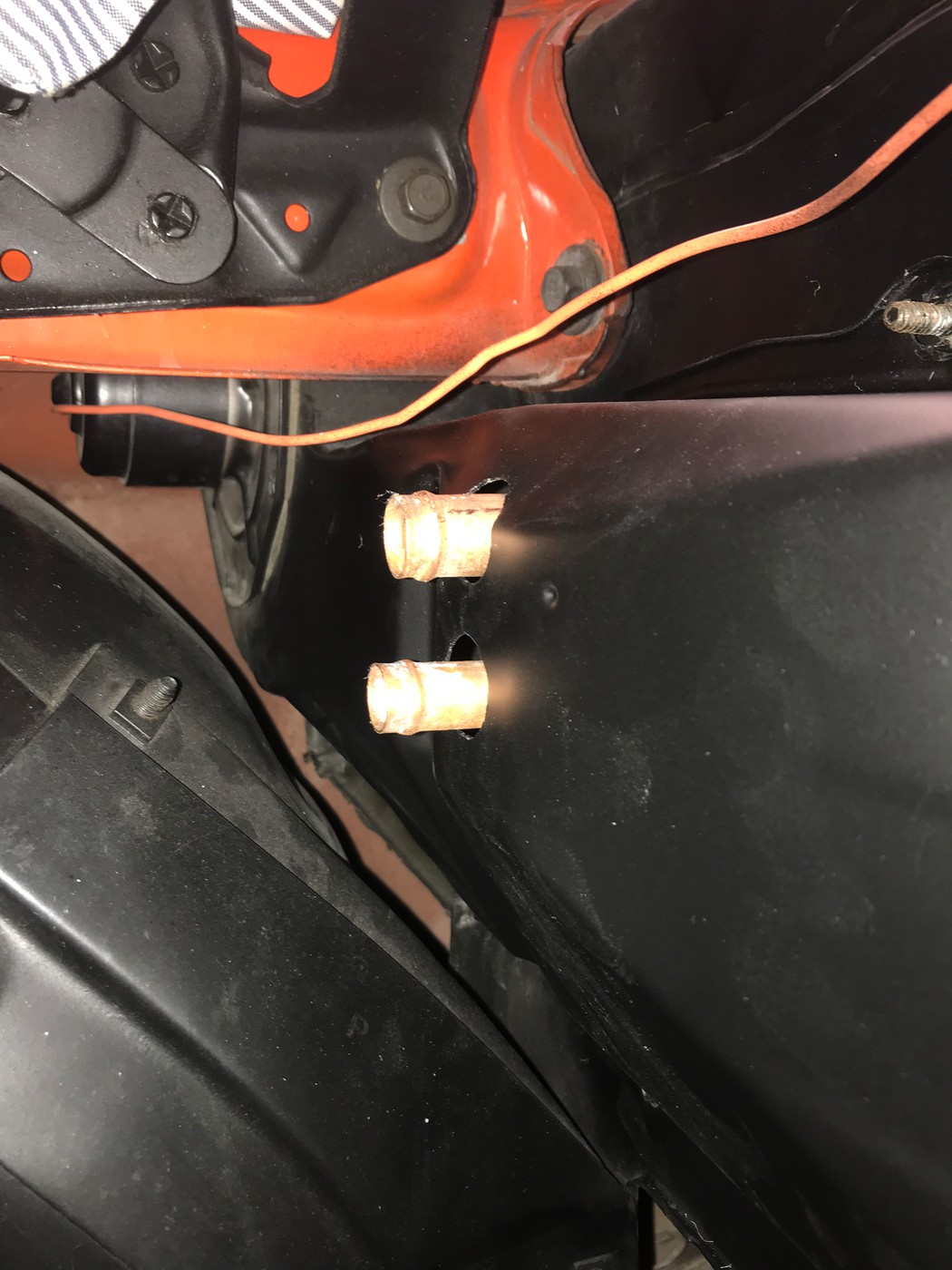 Hmm, doesnīt the pipes seem to be a bit too short?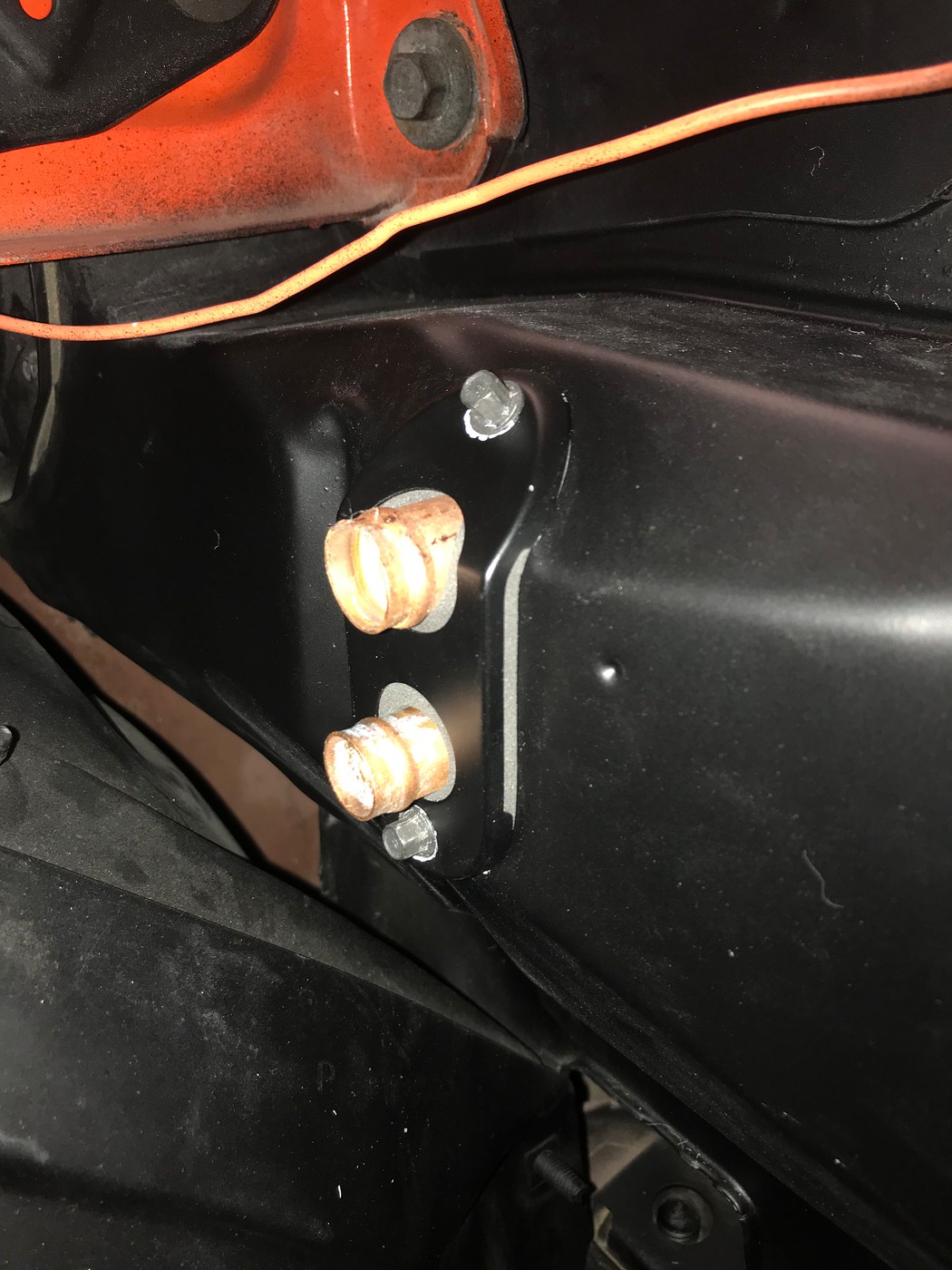 Yuup. they are! Back to the radiator-shop for a quick do-right-do-again..here is how it turned out: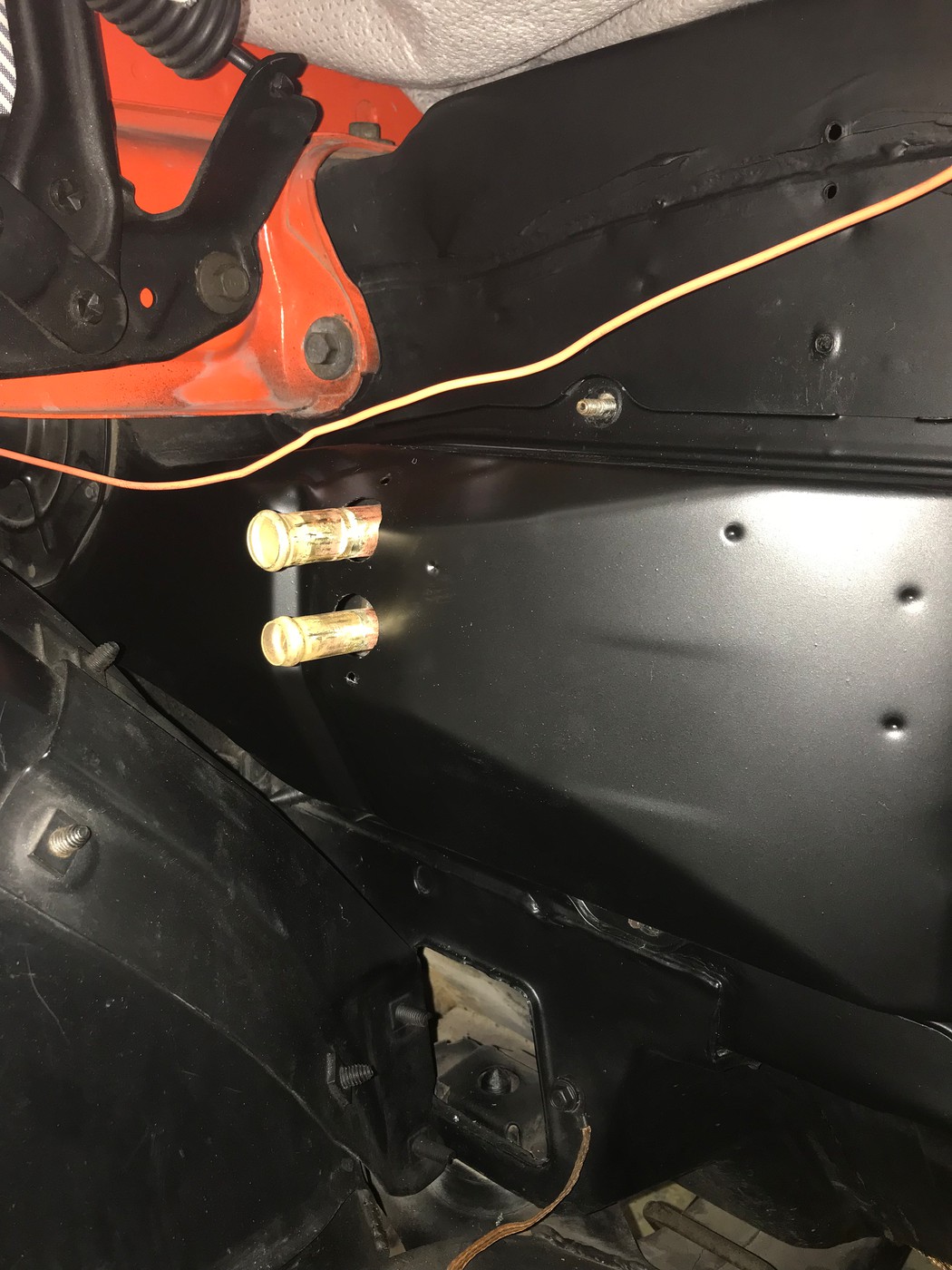 Much better!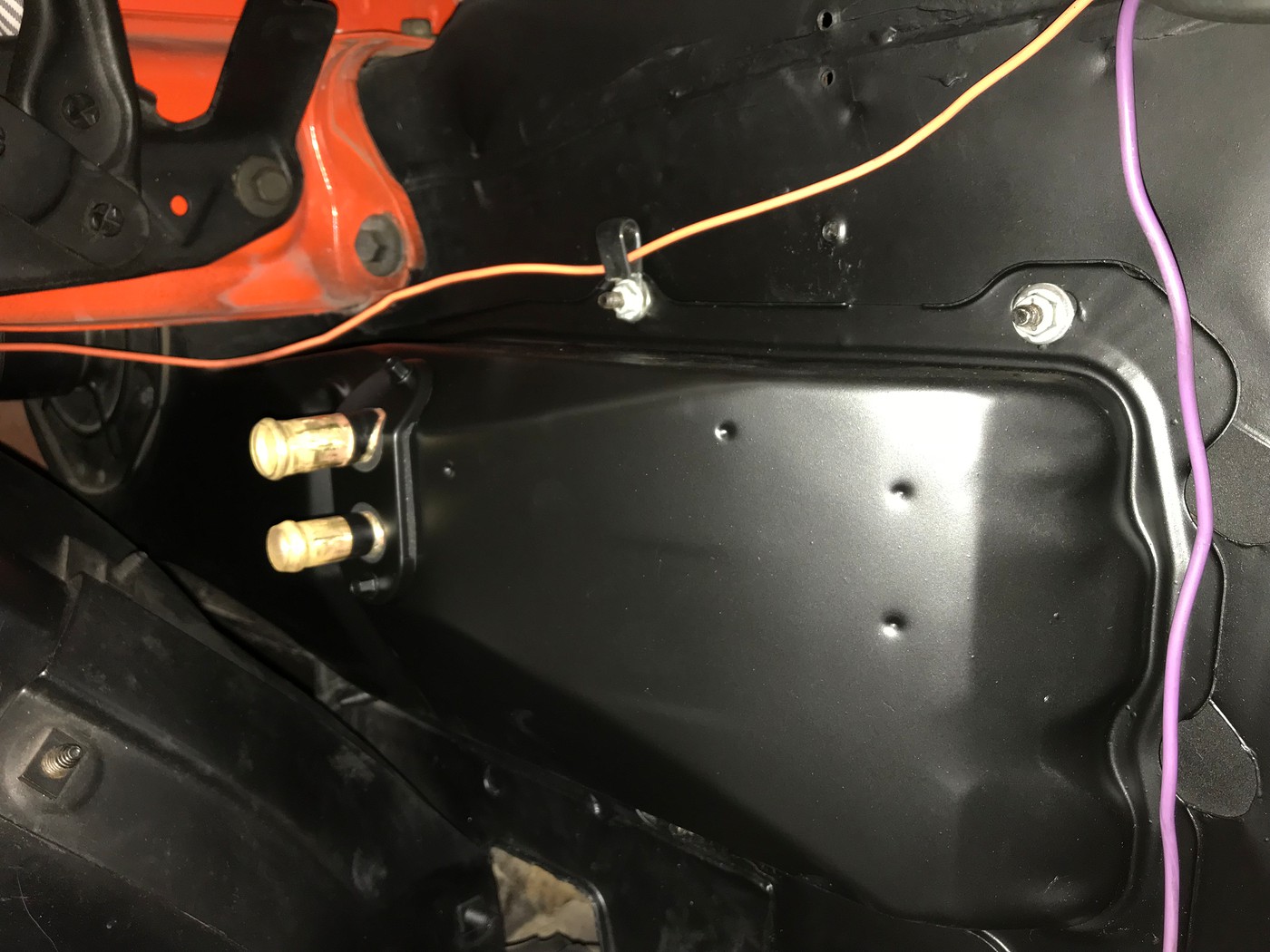 Besides the heater core Iīve also mounted the correct cable for the starter: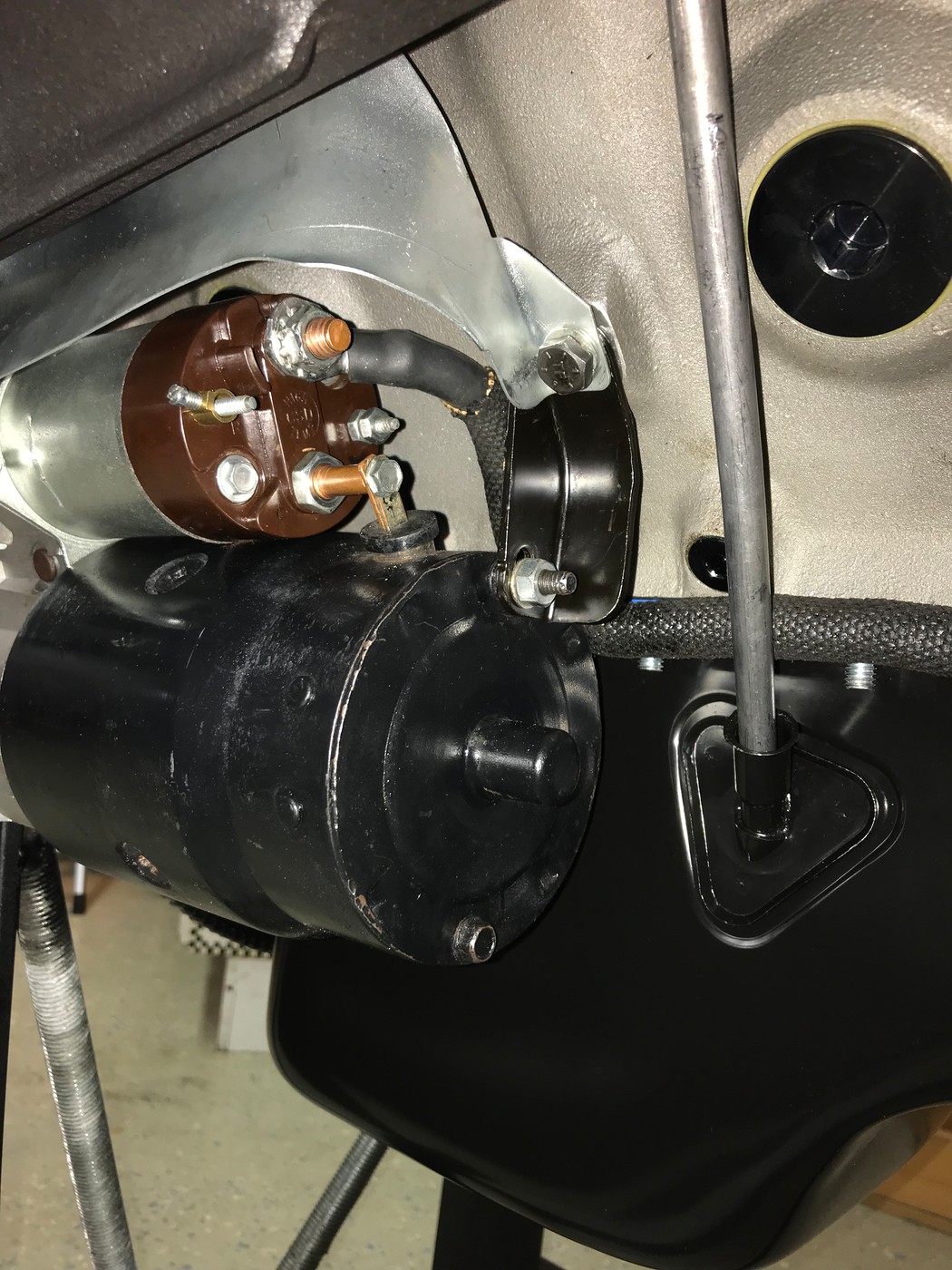 Now I also now the correct place for the minus-cable on a BB: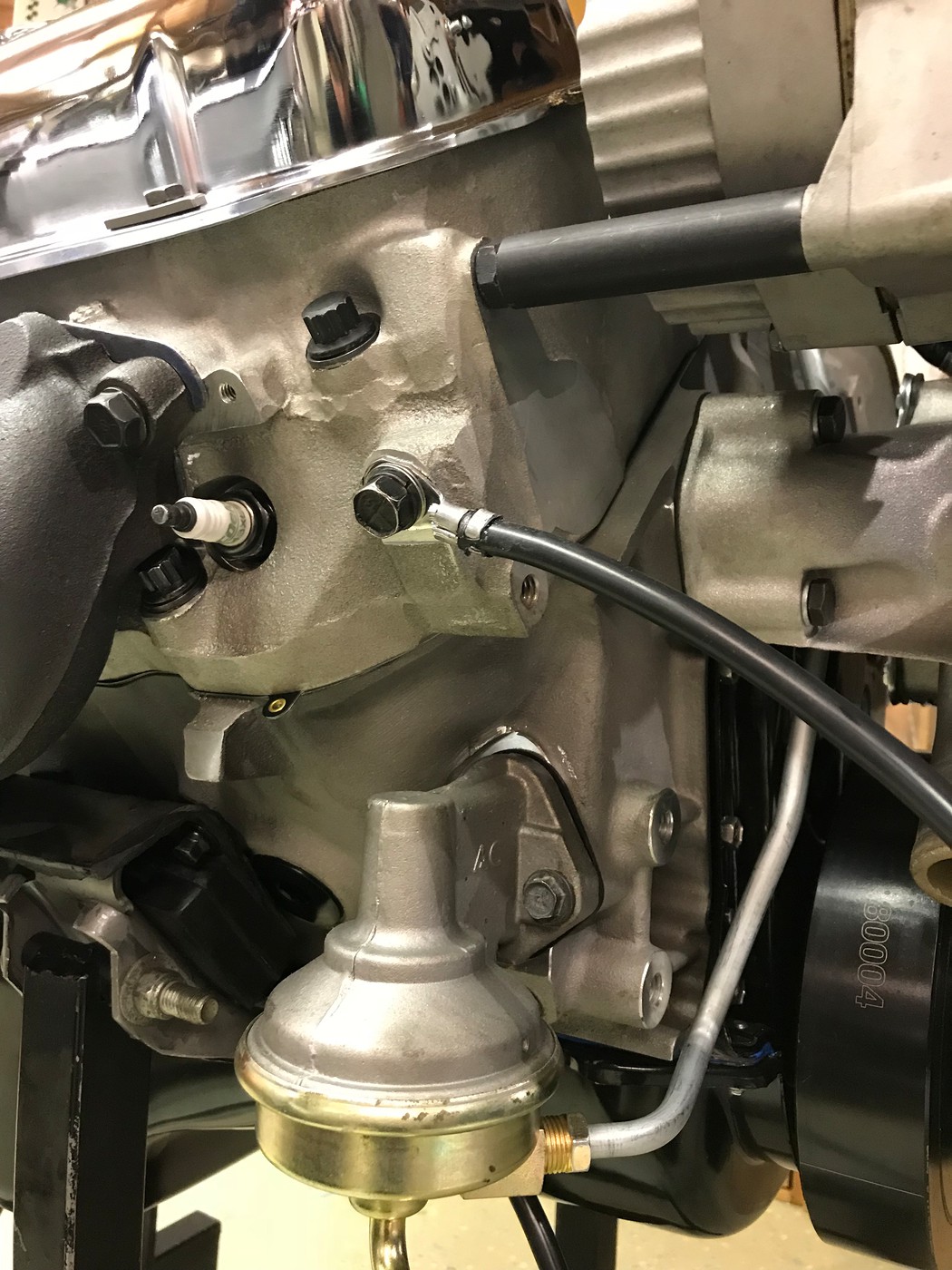 I also wanted to have both a oil pressure gauge AND the original oil pressure indicator in the dash wired so I have to use this solution: