Not too sure I would say correct as it might depend on what year you have. Example, friend of mine has a 68 Z/28 survivor that has been off the road since 1974 and other than a few things like the smog off, etc. it is as it came from the factory. This is the bumper that is on his deck lid.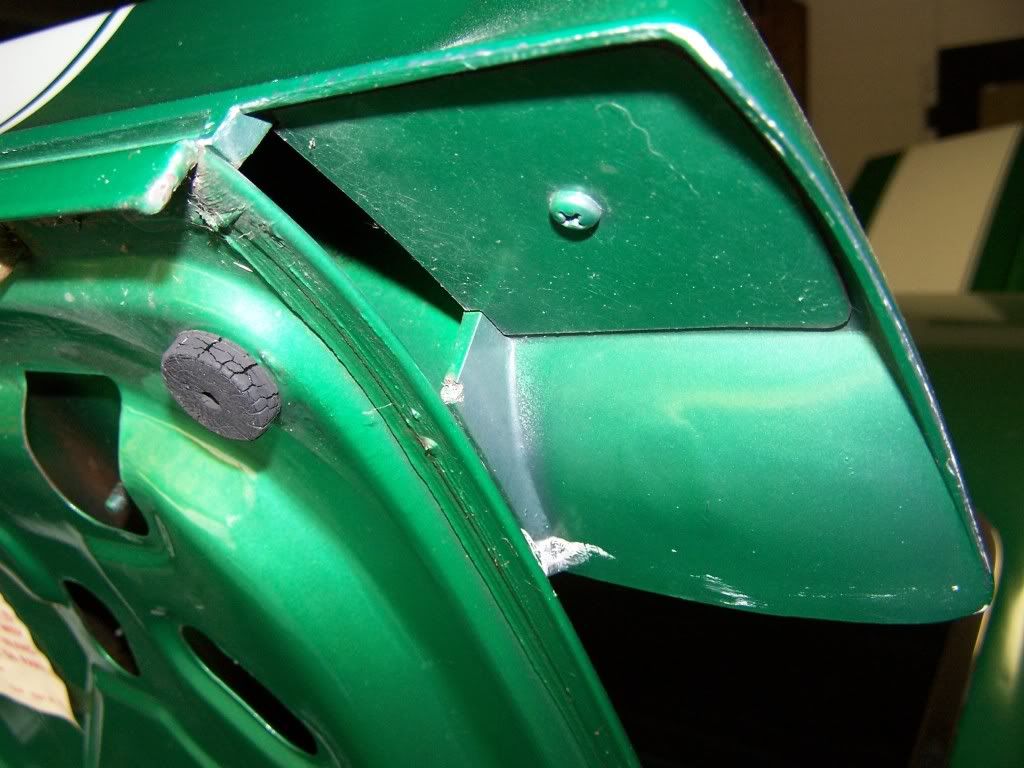 I have rubber bumpers purchased in what I believe was the mid to late 80's and each one is individually bagged. They have the part # embossed and one of those matches exactly to the diameter and thickness of what is on the 68 survivor. We can even feel what seems to be the remnants of a part #. This is that bumper: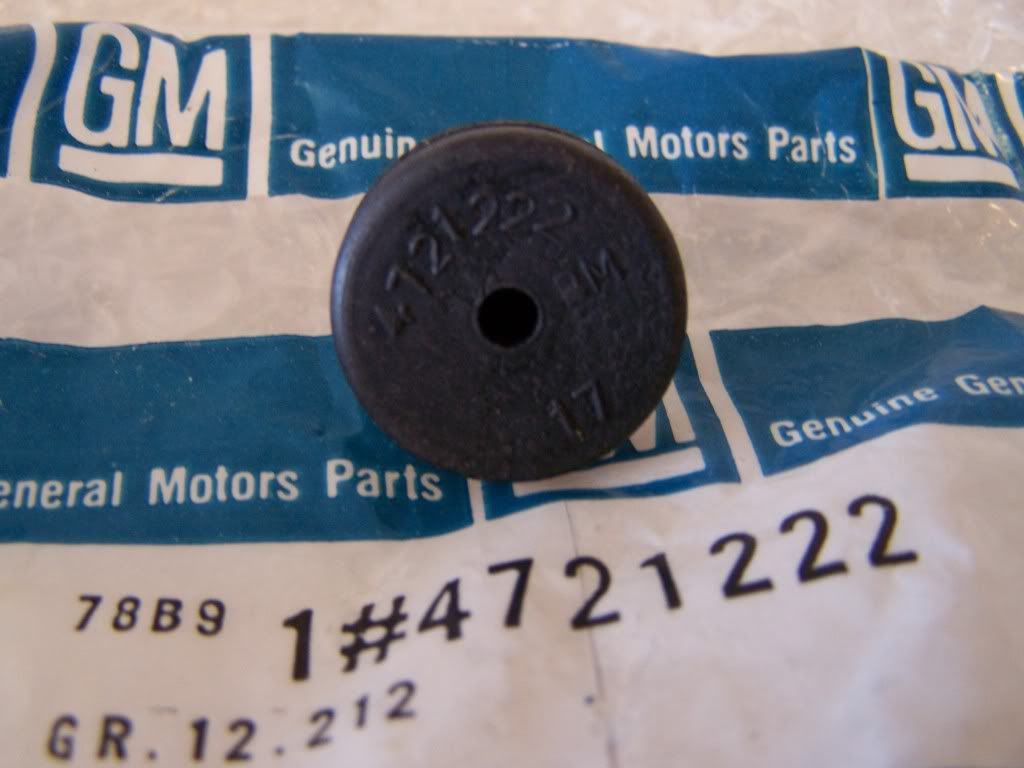 Now a picture of the individual bagged GM bumper compared to I believe bulk ones I purchased in the in the 90's. Much thicker and bottom shape different.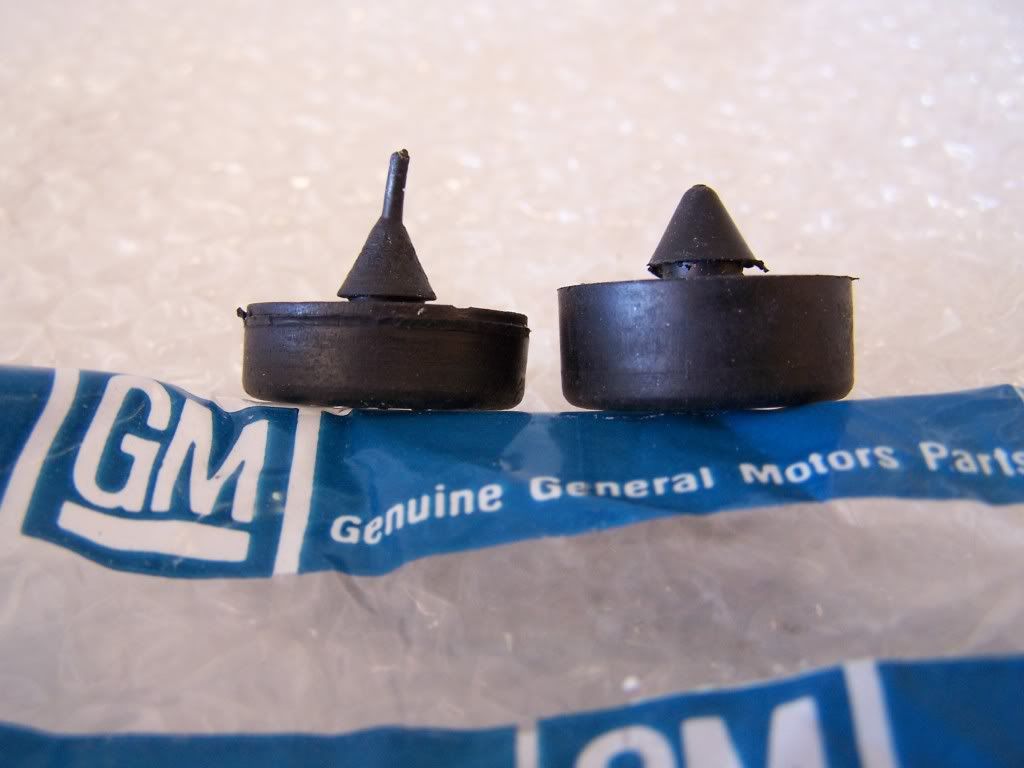 Now add in what was advertised on ebay as correct and having two friends who have 69 Camaros with the smaller ebay type bumper and the picture becomes cloudy. The one on ebay compared to the other two is a smaller diameter, and thinner yet.