Mike,
Robert sent me these photos to post. The first is of the car right after it was built and was featured in a Sports Car Graphic article where Paul van Valkenburgh drove it on the street and to the grocery store.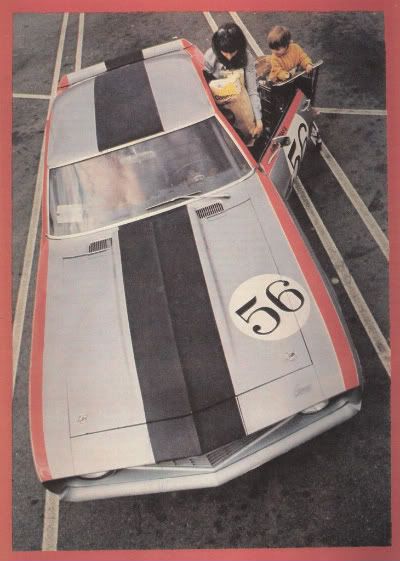 These other two shots are of the LH side of the rear suspension. Not sure why the angle iron is welded to the frame next to where the horizontal shocks mount. The bolt-on bracket on the axle would maybe be for a panhard rod. It doesn't look like anything has been bolted to it in a long time, if ever.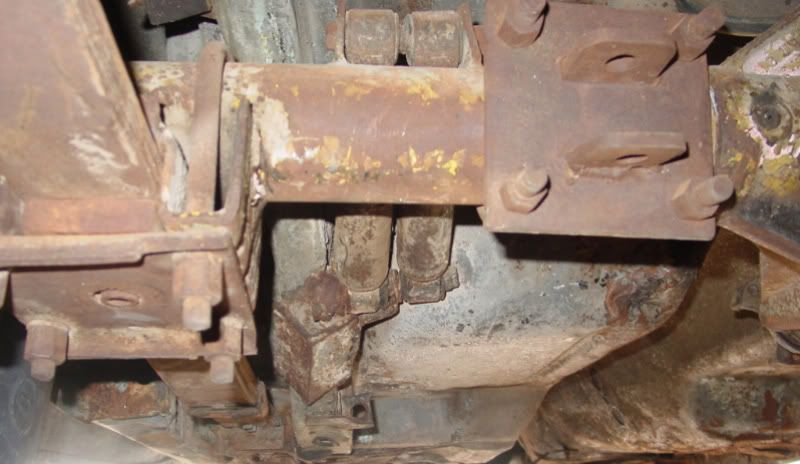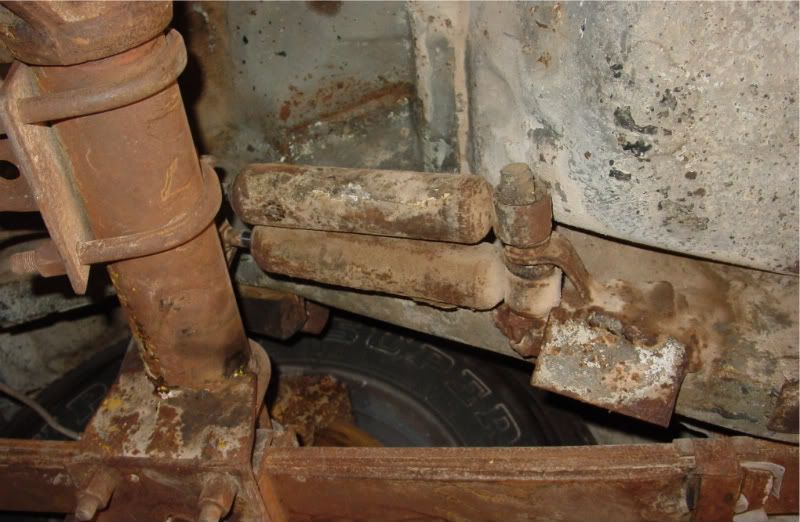 There will be more posted on this car but it might be better to put it all into a different thread.