1970 SCCA rule book. Many thanks go out to Mark and Linda Mountanos
for sending photocopies of their rule book to me several years ago.
Quick highlights: Headlights and parking lights must be removed, windshield must have retainer clips, rear window must
have two retainer straps, any trans and rear axle may be used if put on homologation form, roller rockers allowed but not
a roller cam, any brake caliper and disc may be used. Minimum weight 3,200 lbs with fuel or 3,400 lbs with fuel and driver.
No more dual 4-barrels allowed, only single 4-barrel carb. No more fueling towers. Maximum gas inlet tube size now only
2.25" diameter and must use production gas cap. The windshield wiper motor and linkage must remain intact but the wiper
arms themselves can be removed. The battery now had to be in the engine compartment so some teams put a recess in the
firewall so the battery could be moved further back.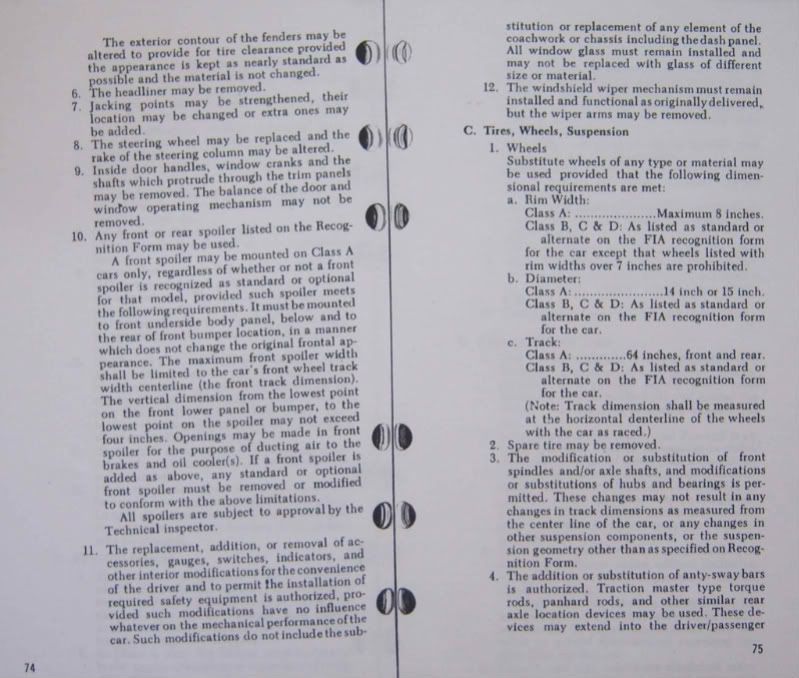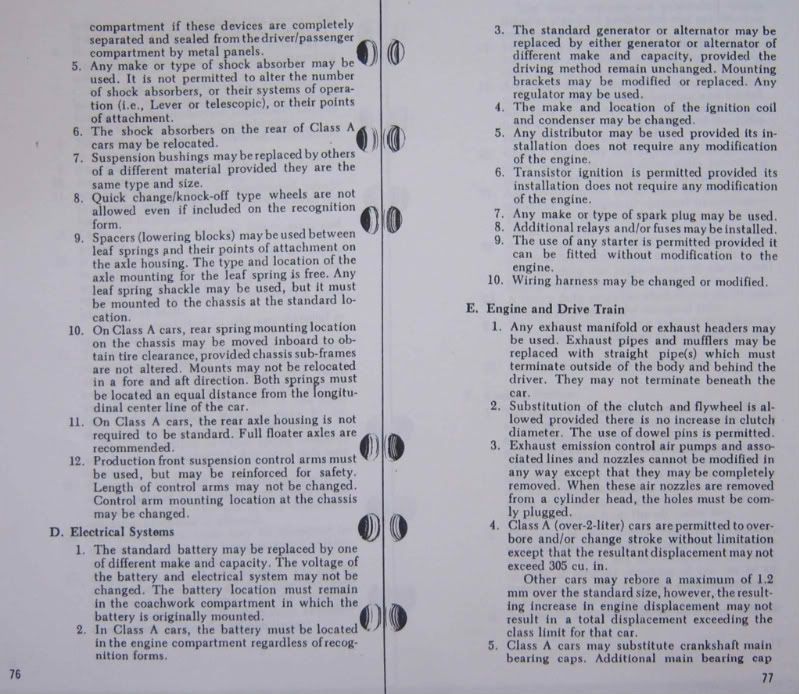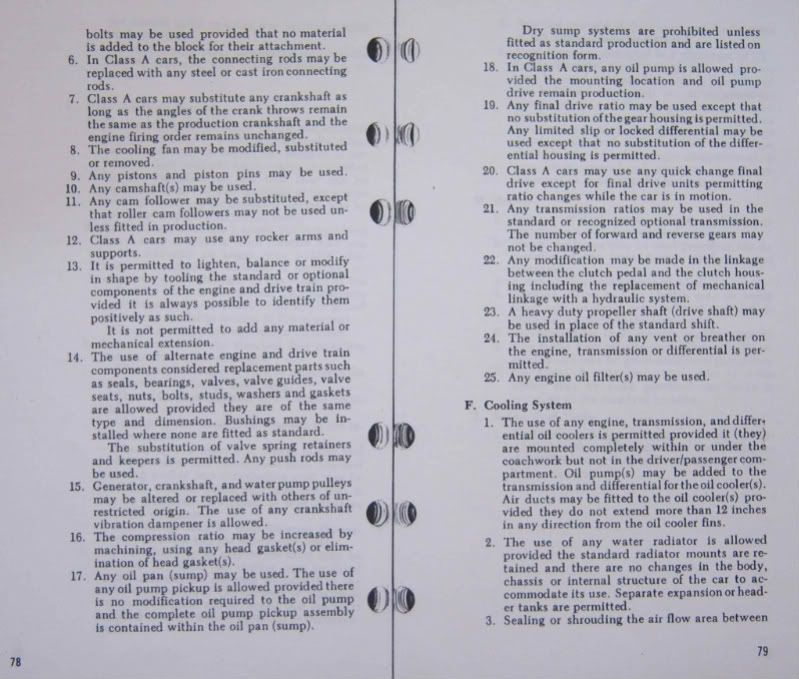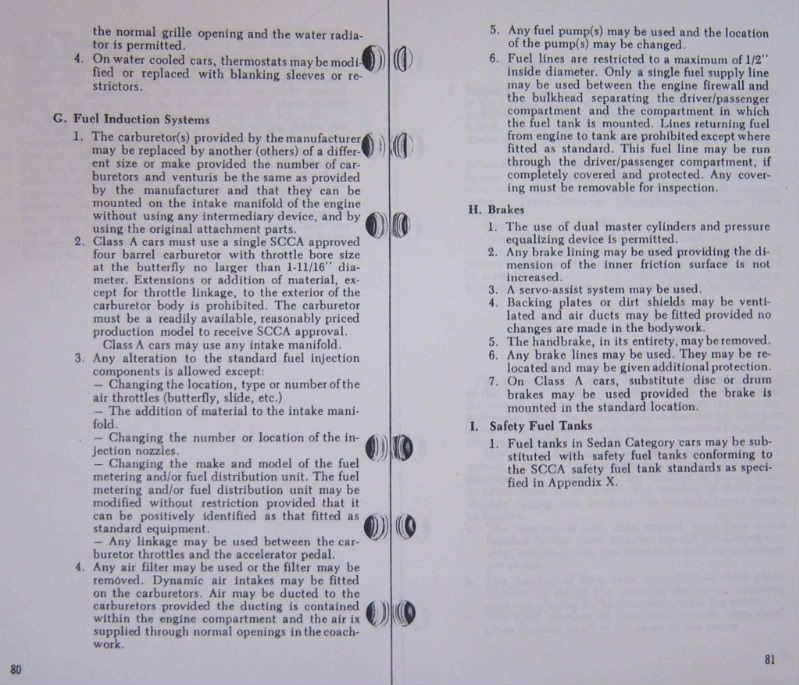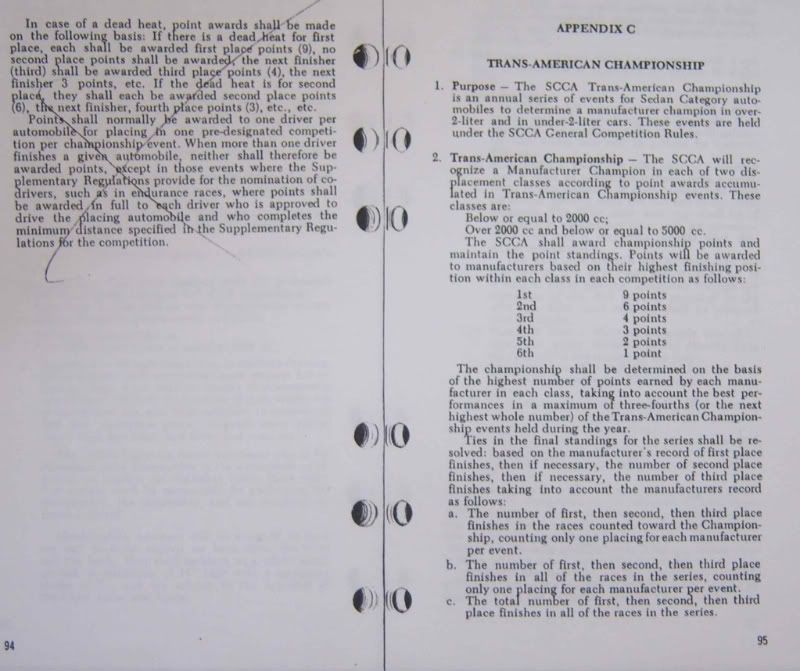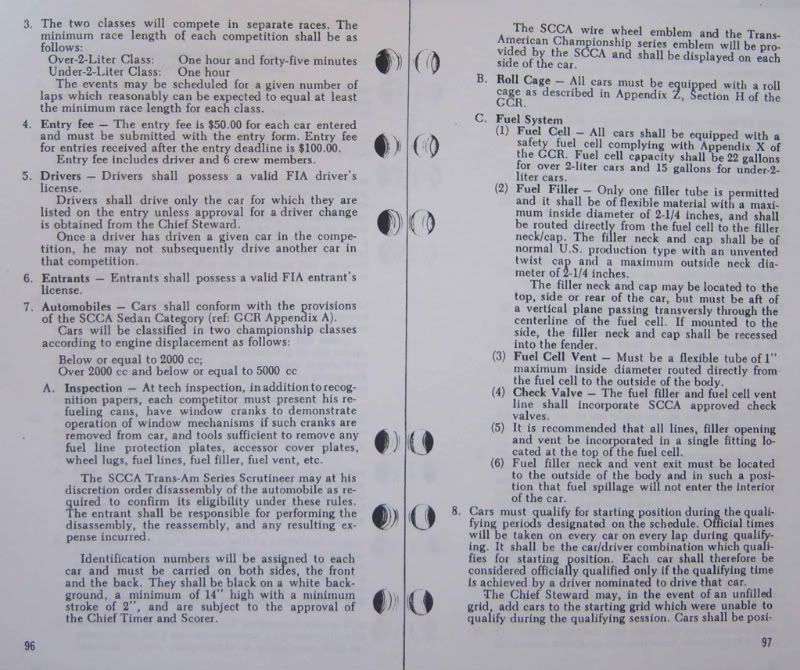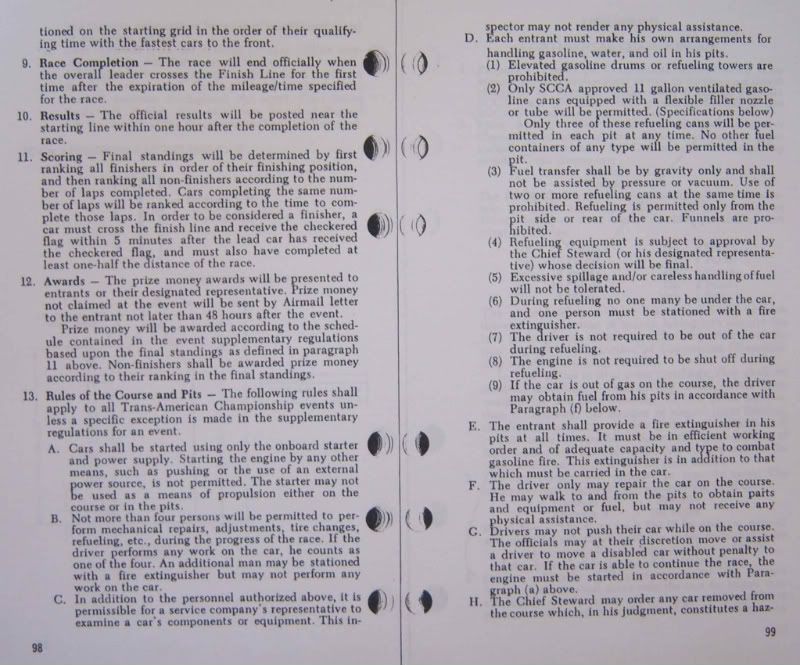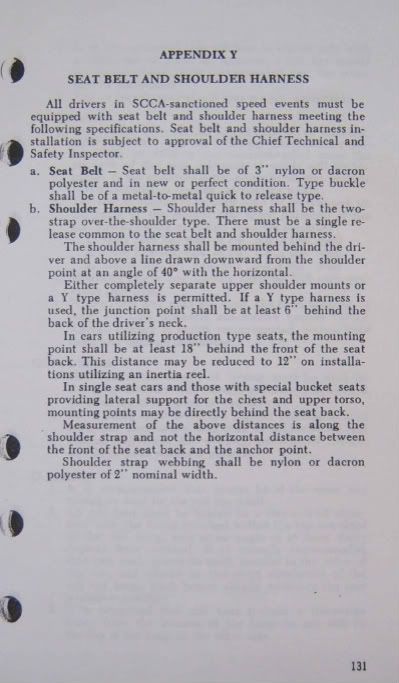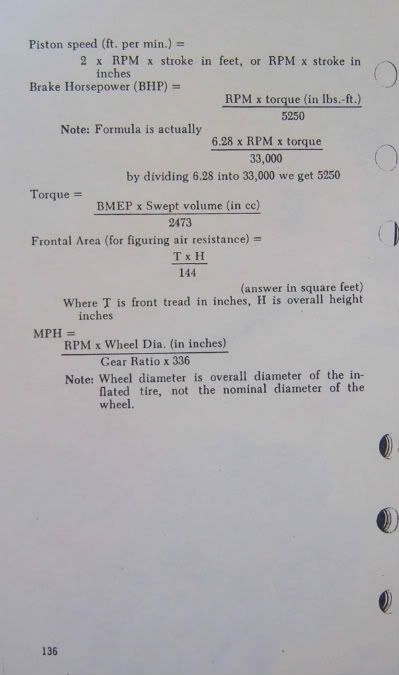 1970 Watkins Glen program