You're welcome, Ron. Glad you enjoyed the read. Here's more from Gary...
"Me with the car bogged down on a standing start at The Glen. It was almost impossible to get a good start with the
light flywheel and all of the carburetor flow from the cross ram. I was still 1st at the end of lap #1."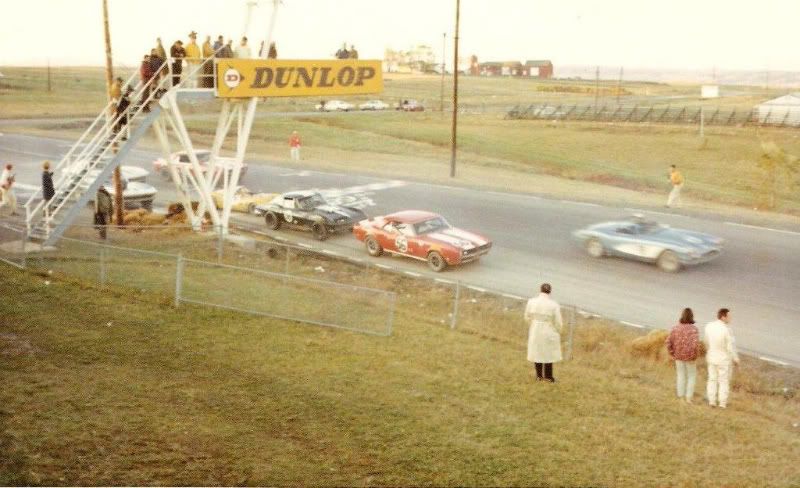 Photo: Gary Morgan Collection