I don't know if the Stoddard car survives or not. There is not much info on that particular car or driver. This is my only photo of the car.
Here are some more photos of Jerry Lagod's car courtesy of Mike Jarchow. Yes, Lagod still has his old car.
At an SCCA National event at Meadowdale, 1968.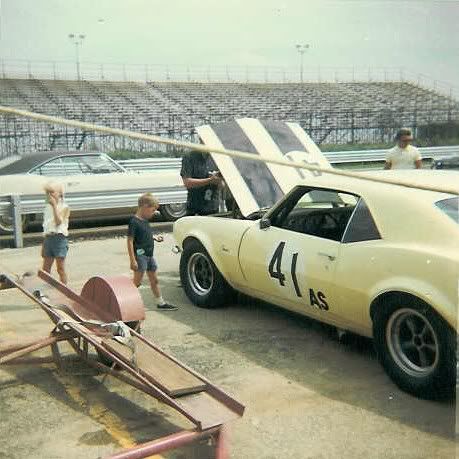 In the paddock at Road America, June Sprints 1969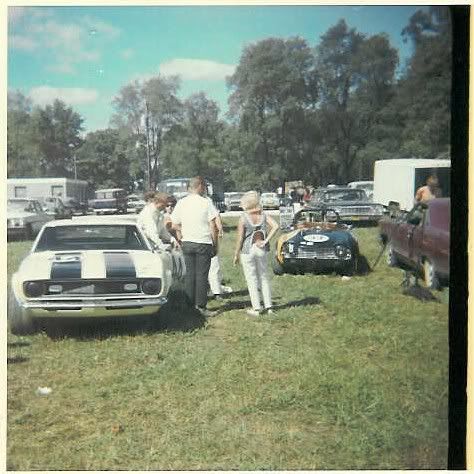 On the grid at the 1971 Road America Trans-Am. Bob Tullius' Pontiac Tempest to the right.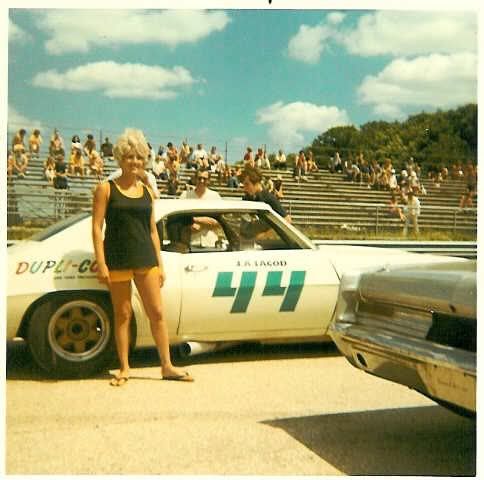 Circa 1988 at Blackhawk Farms (Rockford, Illinois area)