Waterford Hills
is a racetrack that is about 25 miles northwest of downtown Detroit. It has been around since 1958 and is a short
1.5 mile course featuring continuous elevation changes (although not dramatic ones like you would see at something like Laguna Seca).
While this track was never one that was on the Trans-Am schedule, it did see a lot of action from people connected with the auto industry
and thus saw many interesting cars and competitive drivers. Since Ron Lathrop took many nice, color pictures there, I thought I would
post some here for us to enjoy. Thank you Ron for sharing these!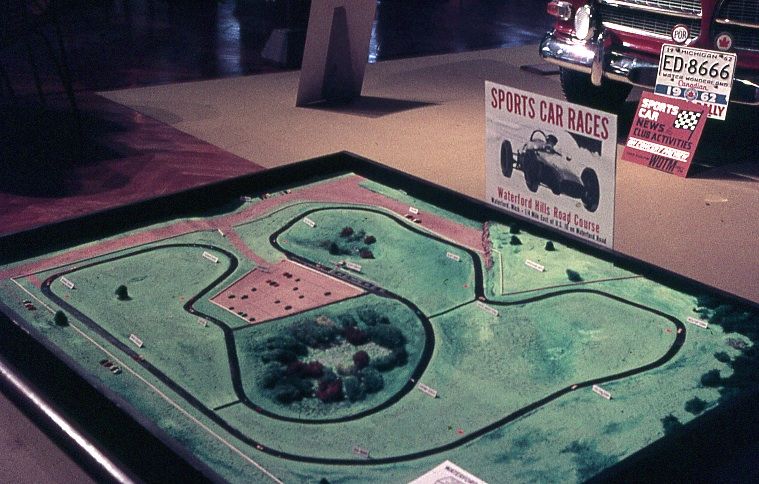 Photo by Ron Lathrop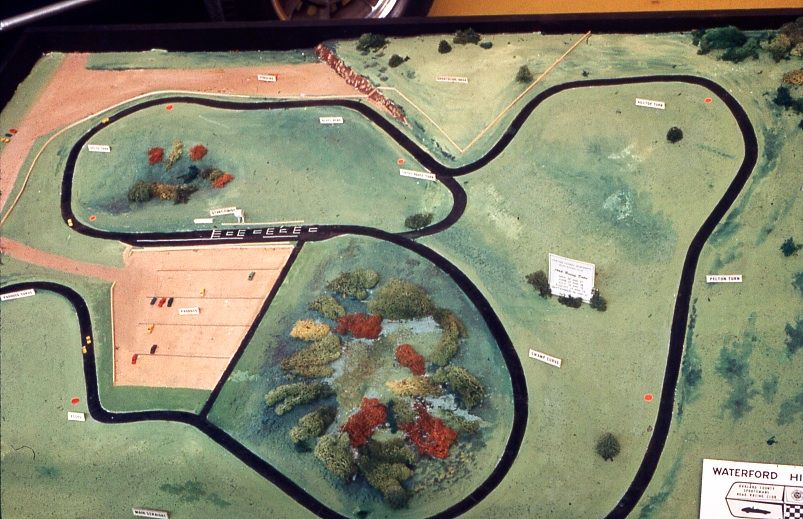 Photo by Ron Lathrop
Photo by Ron Lathrop
Photo by Ron Lathrop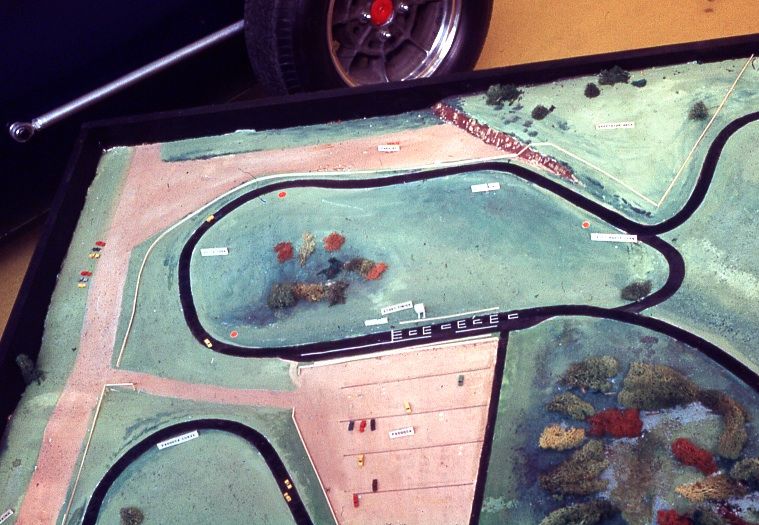 Photo by Ron Lathrop