Glad you enjoyed those, Robert. A couple of years ago, somebody from Peter's race team had a factory '67 Camaro rear sway bar setup that he was selling. I didn't buy it but maybe somebody else did.
Here are some more Road America photos taken by Ron. These were taken by him in July '69 while attending the Continental (open wheel) race. Those that are familiar with the track can tell which corners are which. I may try and identify some a little later for those that have never been there. This track was full of natural beauty back then. Still a great track but now with concrete and catch fences.
I suddenly have the urge for a bratwurst and some corn-on-the-cob.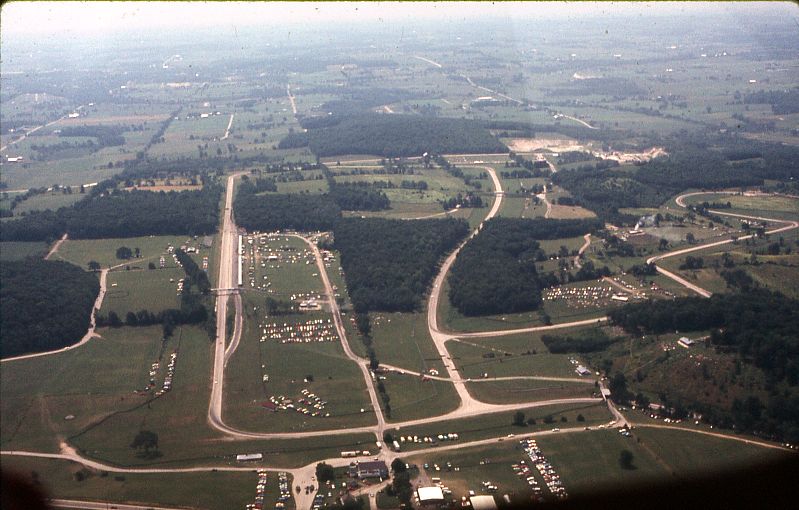 Photo by Ron Lathrop
Photo by Ron Lathrop
Photo by Ron Lathrop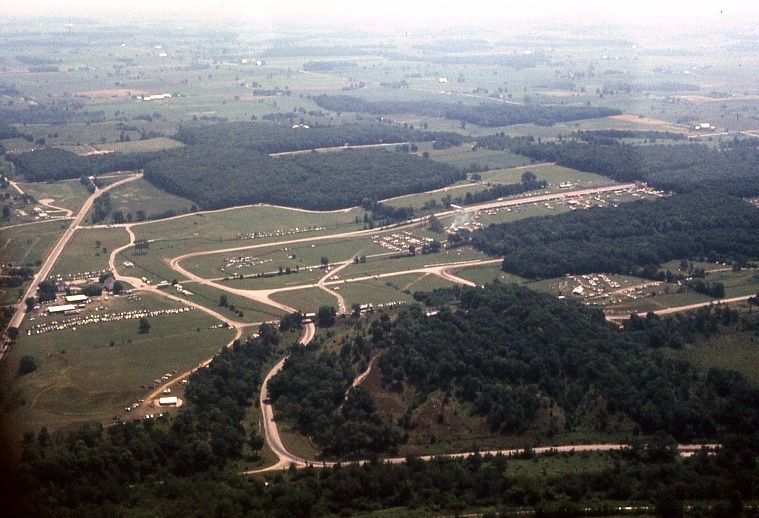 Photo by Ron Lathrop
Photo by Ron Lathrop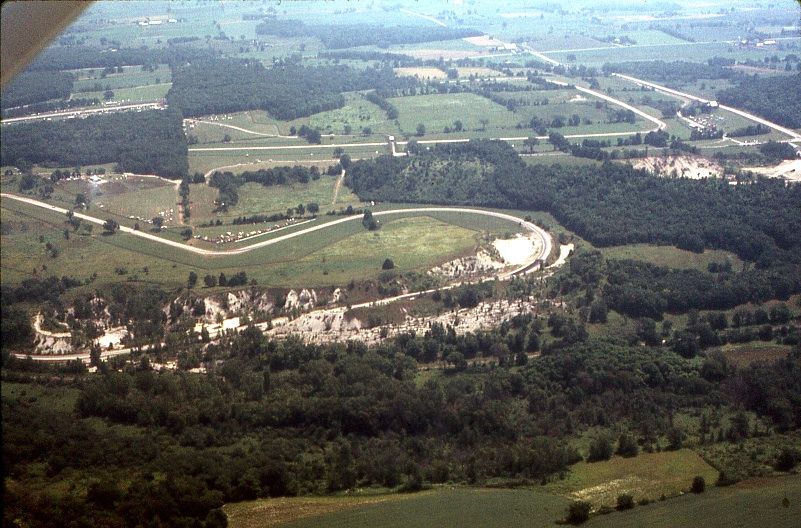 Photo by Ron Lathrop
Photo by Ron Lathrop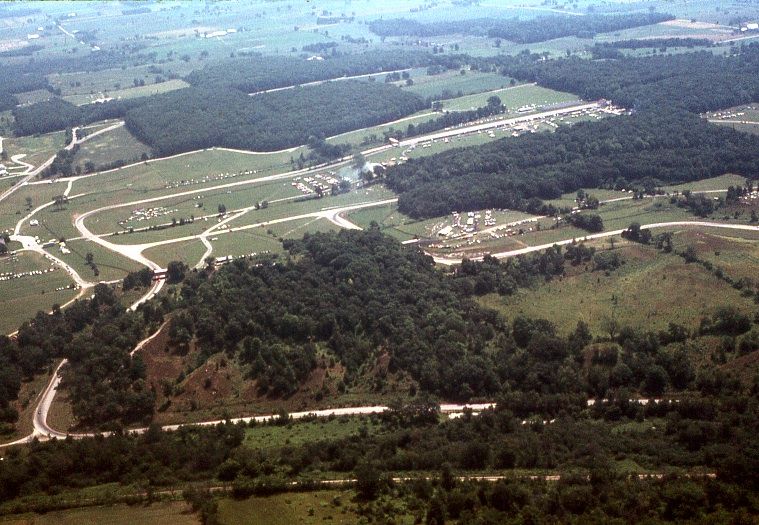 Photo by Ron Lathrop
Photo by Ron Lathrop
Photo by Ron Lathrop
Photo by Ron Lathrop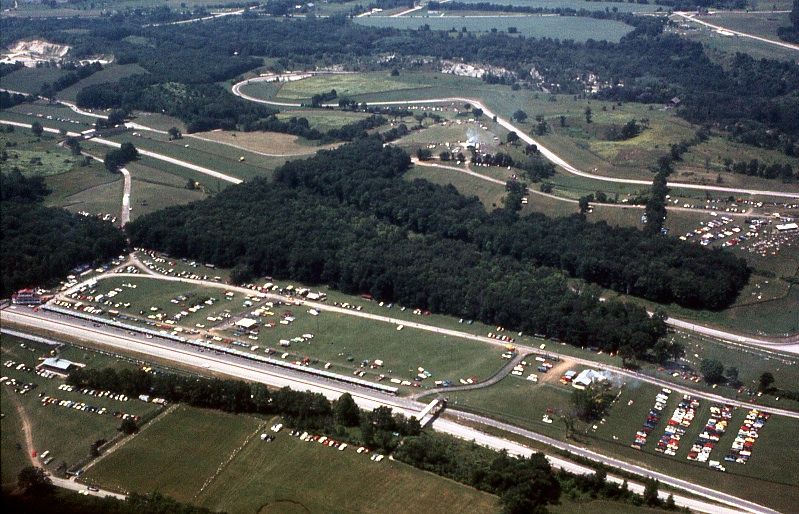 Photo by Ron Lathrop
Photo by Ron Lathrop