After driving Camaros for Roger Penske, Fisher raced this Firebird sponsored by Robert Gagnon during the '68 season.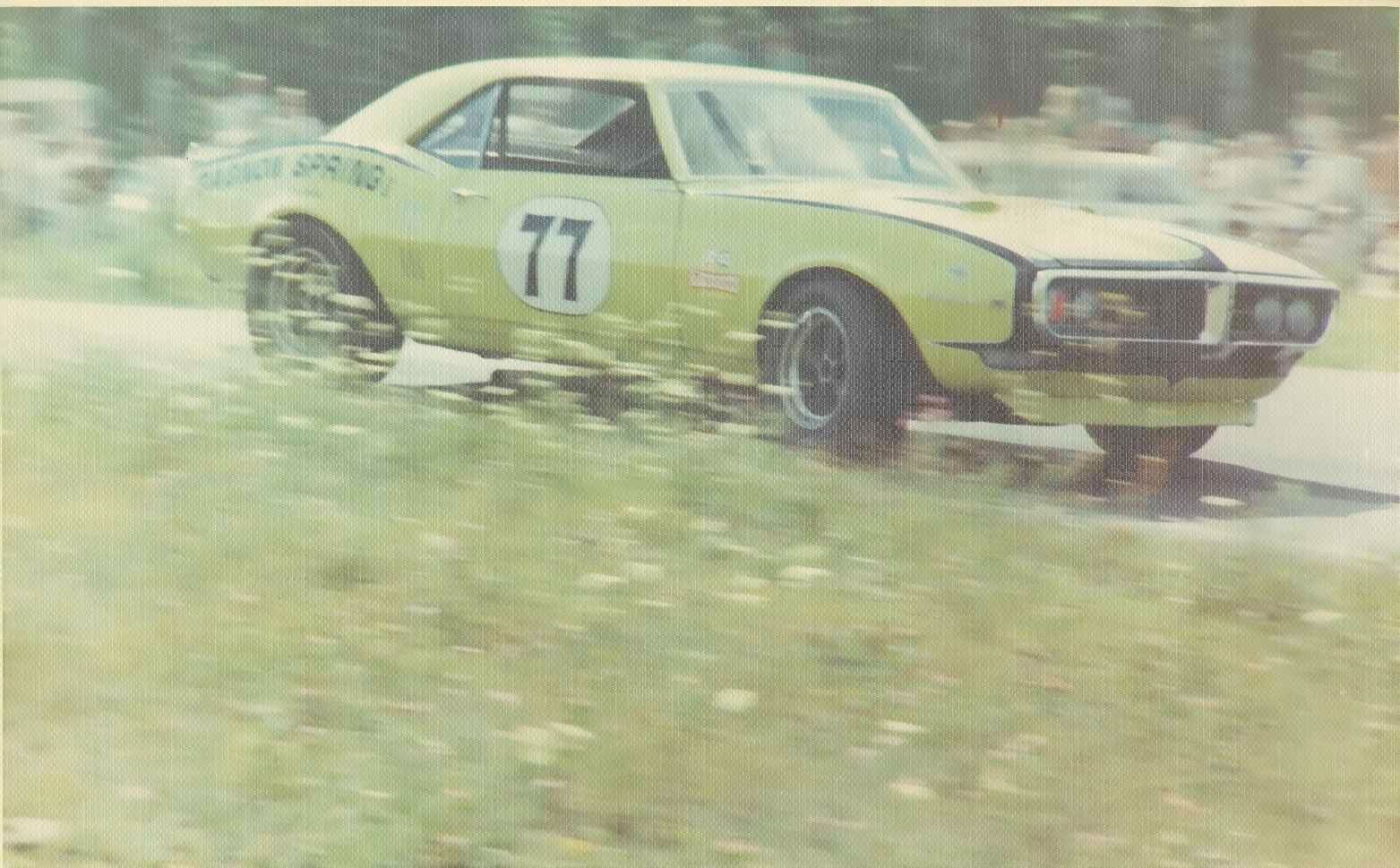 Craig Fisher Collection
He moved on to a Todco Camaro in 1969.
Photo by Ron Lathrop
For the first few races on the 1970 season, he raced a year-old Firebird, then switched over to the U-2 ranks to race this Fiat-Abarth.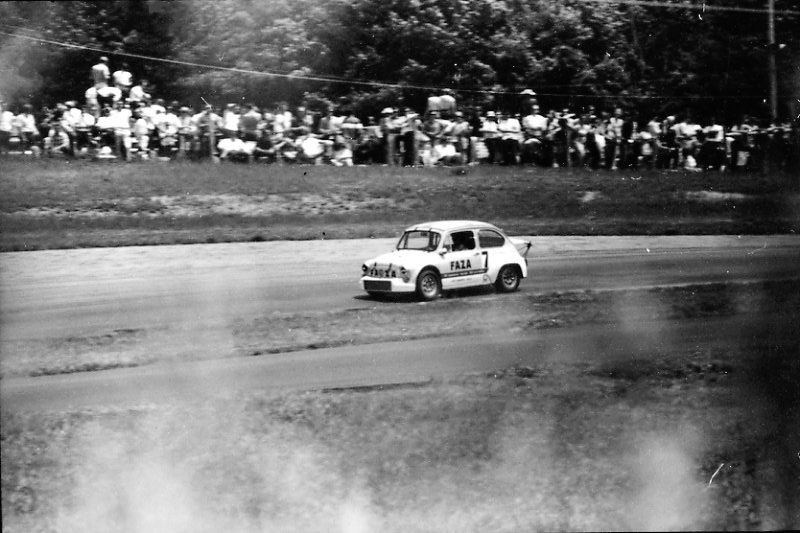 Photo by Ron Lathrop