Agreed on the longevity, but I like bright. Better than the "airplane" lights I had on an truck. Bought them at a speed shop, had to change them for inspection. They ran so hot the solder melted at the terminals. Had to replace them after every inspection. VERY expensive in the day, close to 100 for the pair.

That's not comforting...
Did it melt the connectors?
I purchased this harness (which I learned about from the link above) and plan to install it with the Silverstars. I don't want to have melted plug/connectors or any issues.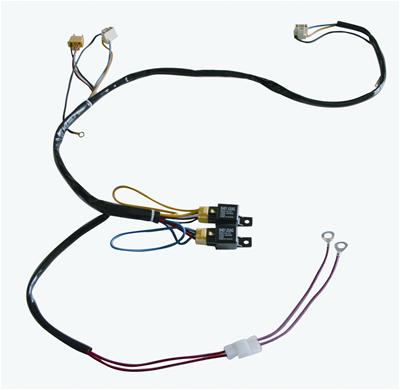 It's a pretty cool set up and it can all be hidden (except for the fuseable link back to the battery)...I can even drill holes in the connectors to run my U46 Vigilite optic cables thru...just like the stock connectors.