I am almost positive that I was first to unbolt my subframe and feel these are the correct bolts. There was some discussion on TC on correct bolts and I did a search here and there but found no pics.
Anyway here is a pic of mine there are no markings that I can see.
Are these the real bolts used on the assembly line?
Do all subframe bolts 67-69 look the same?
Just curious is all and does anyone reproduce the correct bolts?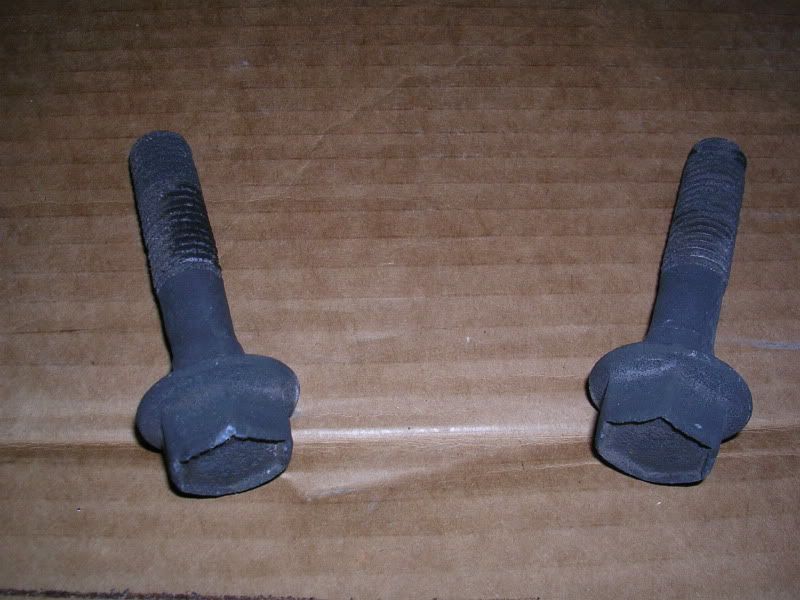 Btw these are pointed on the end just can't see it.