16
« on: October 04, 2016, 03:19:14 PM »
In the process of engine disassembly I removed the original 40669 crimped style fuel pump from my February 1969 dated DZ motor. The fuel pump is dated AI or January 1969 and from the inlet threads it appears the crimp on bowl was originally gold cad plated.
I am wondering if any original 40669 pumps were plated using silver cad/zinc? I have seen restored and NOS versions with gold or silver cad plated bowls however was silver cad ever used on original 40669 pumps in 1969?
Original 40669 AC Delco fuel pump
(with 2 diaphragm weep holes)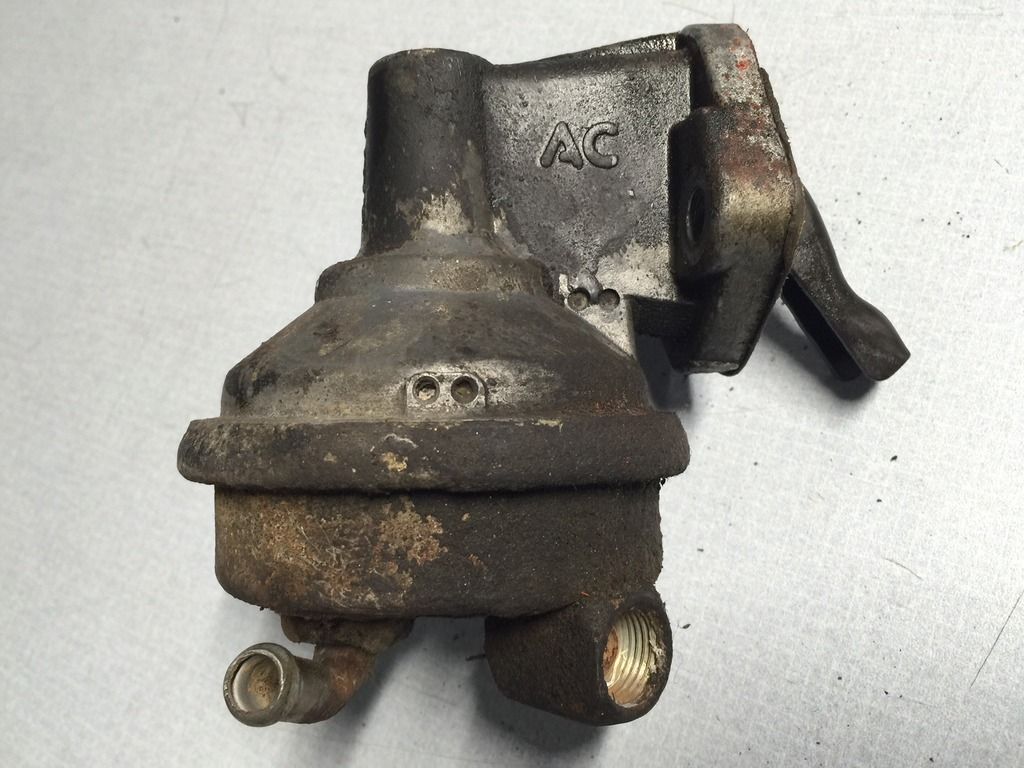 Date code: AI or January 1969 - note inconsistent use of fonts in the number 6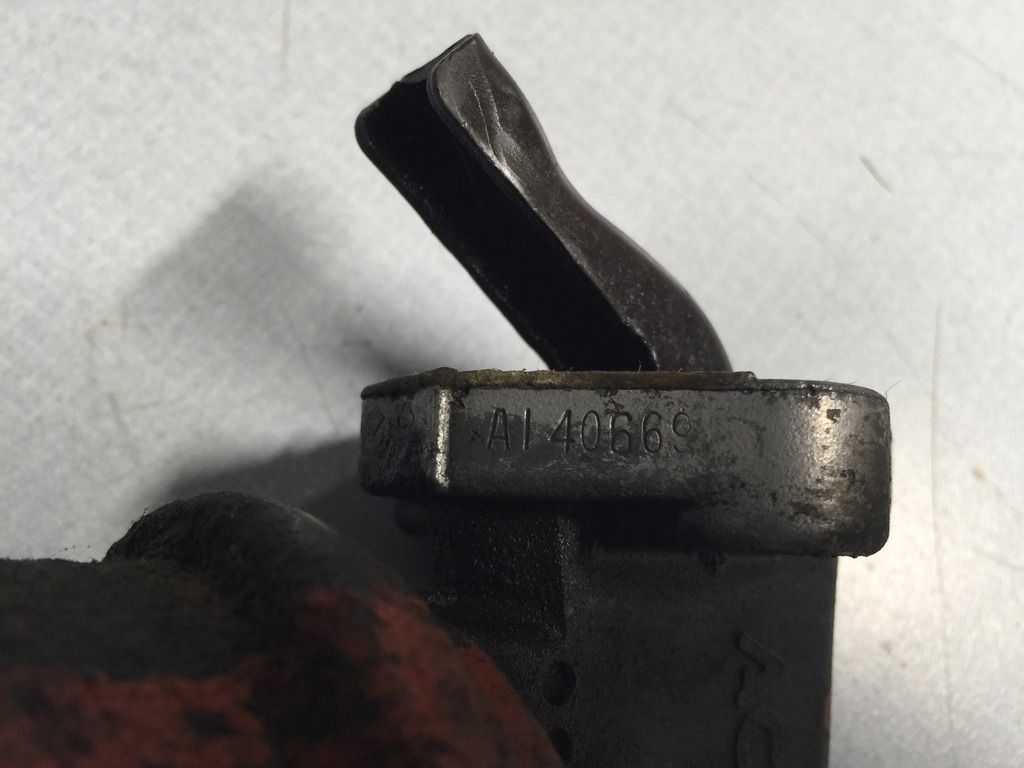 Restored original 40669 fuel pumps - gold cad and silver cad crimped on bowls.