1
« on: September 08, 2018, 06:23:29 PM »
OK don't want to take over Aron's post
So installed AFR gauges carb baseline is original 4053 restored by Eric at Vintage Musclecar
so jets 72/72 Front 76/76 rear
PV 4.5 Front 4.5 rear
engine set at 12 degrees BTDC 30 degrees dwell angle
distributor original 1111480 set at (9 degrees) 18 at crank mechanical from 1200 to 2600, advance 7 inches mercury limited to 10 degrees stop.
Valve lash .028 cold stocked stamped "O" units Crower poly-lok's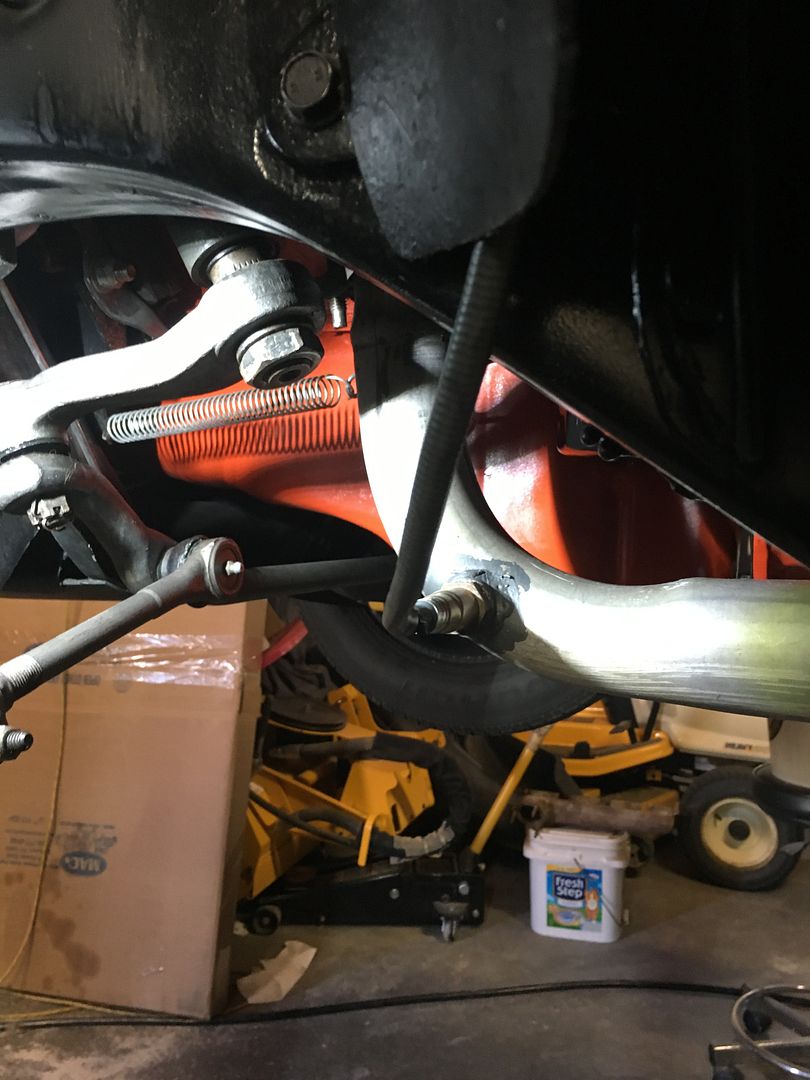 Car ran ok hears first results after initial AFR install
So gauge installed results were kind of surprising:
1) Idle 900 RPM AFR ~13-14 so looks like I'm pretty close on the secondary opening was rich before adjustment
2) Idle to 2500 RPM 13.5-15 with lean spots on accel (probably needs a more aggressive cam on the accel pump)
3) cruise 2800-3500 RPM 11.2-12.3 jets are 72-76 so probably need to go to 70's?
What elevation and DA conditions are you working in? 2497 Quartz Hill Ca it was 4408 on the density calculator this morn.