1
« on: December 05, 2017, 06:18:11 PM »
This is my first post but I've used the website for year with other cars. I've got the opportunity to purchase a Cortez Silver 1969 Z28 Camaro and I have a few question.
Attached is the trim tag, block numbers and exterior pictures.
I'm having a difficult time coming to conclusion if this is a real Z28 or a clone. My main concern is that while it has V0205DZ on the front of the block, there aren't any other numbers.
What are your thoughts from the attached photos?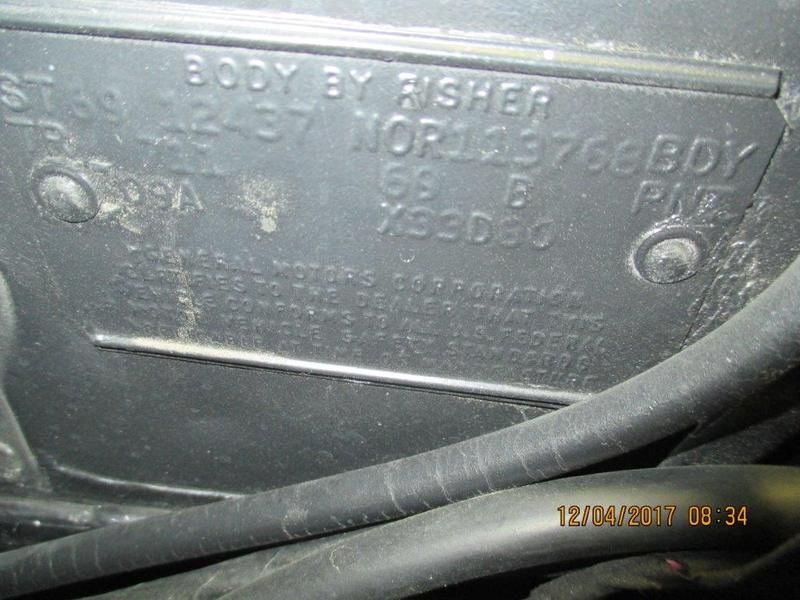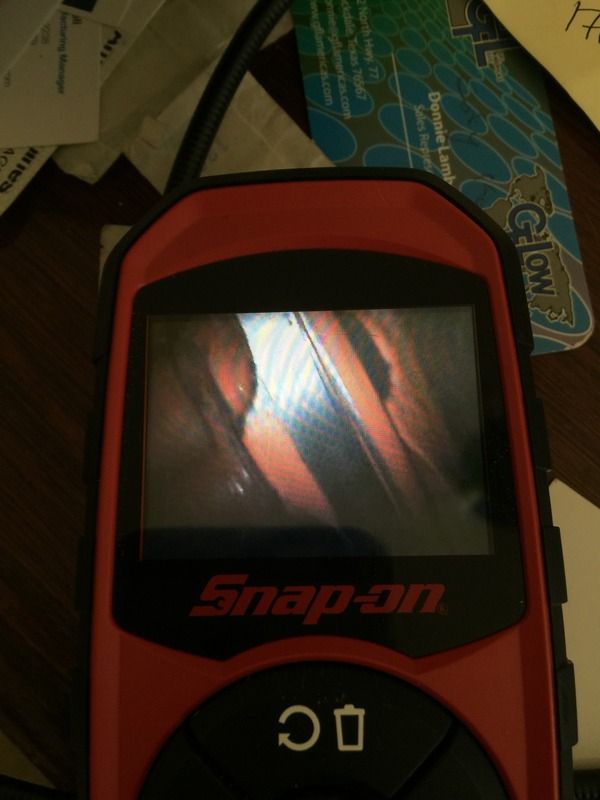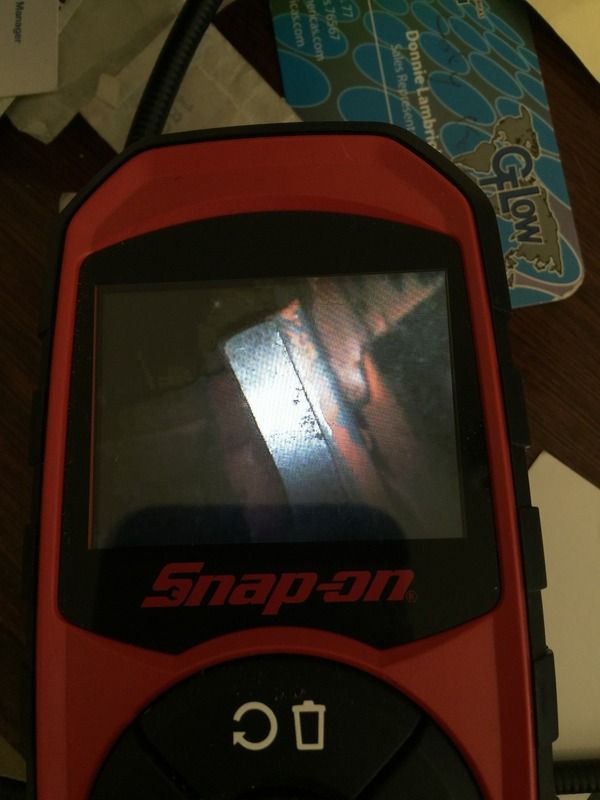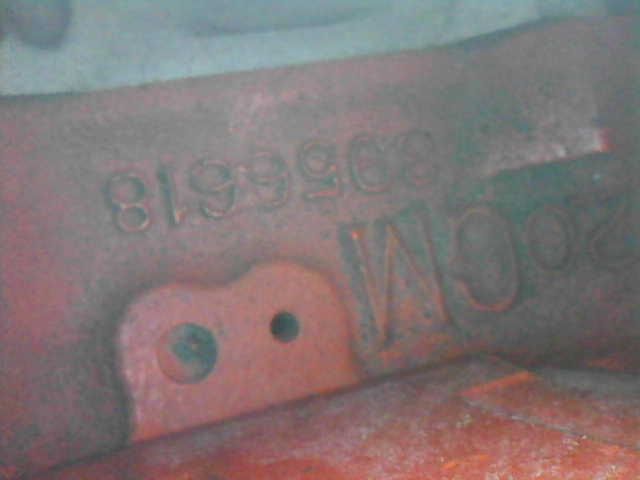 The steering column looks as if it was for an automatic or am I wrong here?